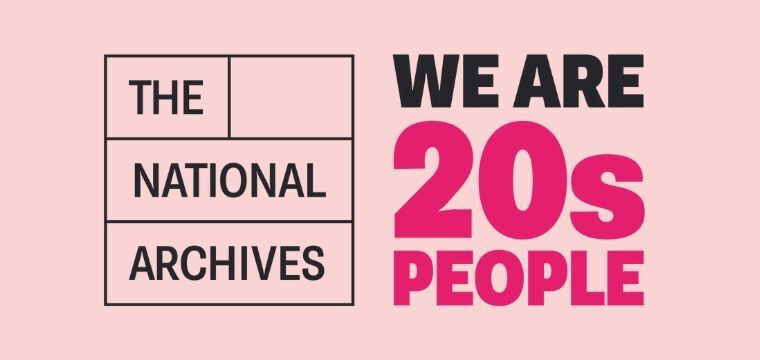 Emerging from the shadow of a global pandemic, we find ourselves today in a time of rapidly developing technology, uncertainty in the global economy and politics, and changes in how we interact with each other and understand ourselves as we all adjust to a new world.
One hundred years ago a generation of individuals was in a very similar position – learning to live after the trauma of a world war, recovering from a global pandemic, and embarking on a new era where everyday rights and roles were changing. As we have today, people a century ago had hopes and dreams, grief and joy, experiences and ideas.
20sPeople, our special season of exhibitions, activities and events running from November 2021 to June 2022, explores and shares stories that connect the people of the 2020s with the people of the 1920s. Accompanying the release of the 1921 Census of England and Wales, 20sPeople shows what we can learn by connecting with those who have gone before us.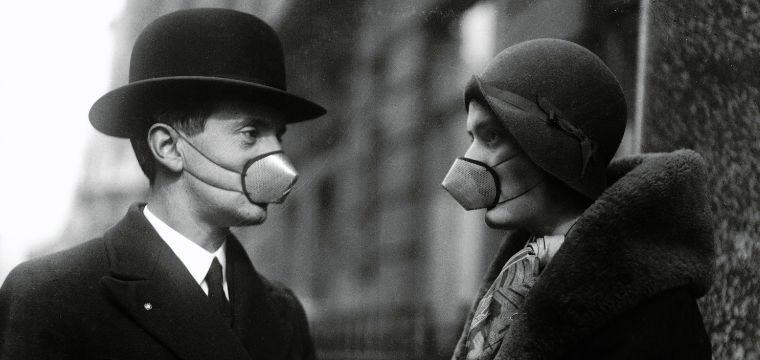 Whether you are interested in finding out more about your family, house or community; whether you are looking for an exhibition or events to attend with friends; whether you are fascinated by the 1920s and want to learn more about the people, society and government of the time – our 20sPeople programme will have something for you.
The programme includes our free exhibition, open 21 January – 11 June, 'The 1920s: Beyond the Roar', along with other special events and activities taking place at our building in Kew. We'll also be unveiling digital content on our 20sPeople website, with content ready to explore.
Get started and explore the digital content on our website including:
More content released throughout the duration of the programme. Follow our social media channels on Twitter, Instagram and Facebook and subscribe to our mailing list for regular email updates and priority booking for events.