Join us for fantastic in-person events at The National Archives in Kew.
We also host a full programme of online events, which can be enjoyed from the comfort of home. Plus, you can explore our family and children's events.
Priority booking to all events
Get priority booking to all our events every month when you subscribe to our weekly newsletter. Get priority booking – sign up to our mailing list now.
---
Behind the Scenes Tours
We are opening the doors of The National Archives' repositories to offer you the chance to go behind the scenes.
Discover how we keep and maintain the record for future generations and explore some of the hidden gems in our collections.
Saturday 28 October at 11:15 | Thursday 16 November at 15:30 | Saturday 25 November at 11:15 | Thursday 14 December at 15:30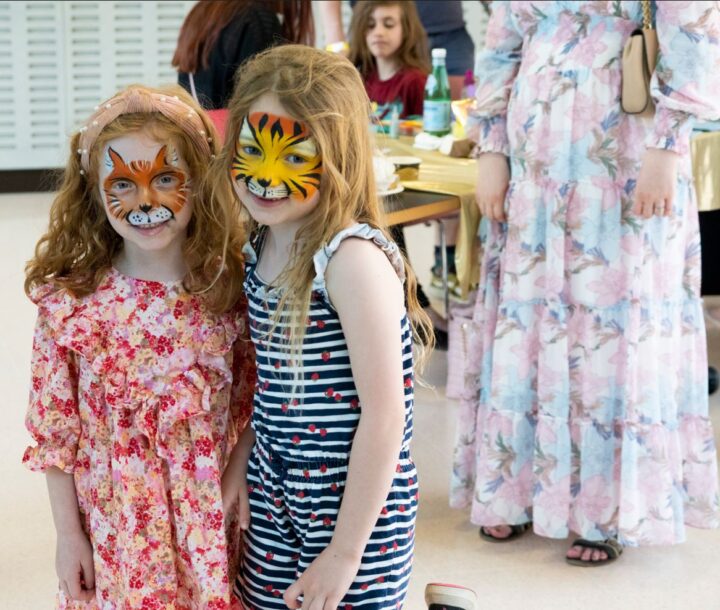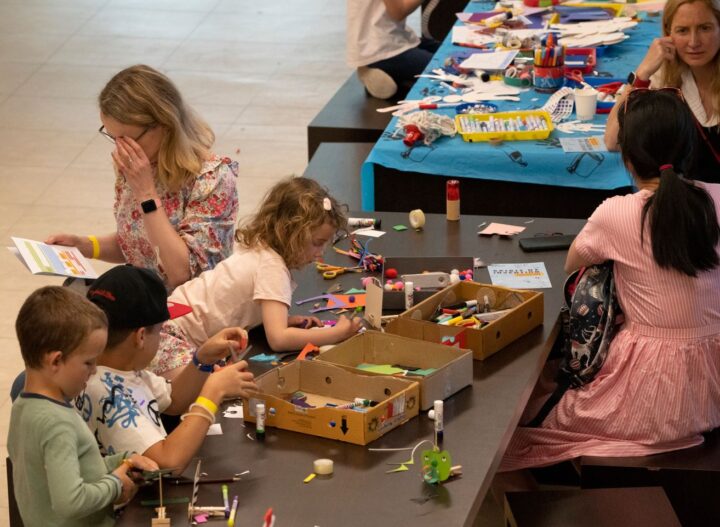 Family days (all ages)
Out of this World | Sunday 1 October, 11:00 – 16:00 
Explorer Dome's Inflatable Planetarium is back! Crawl into the darkened dome and discover the worlds that glitter in our night sky! Create space inspired inventions, get your face painted or discover some extraordinary inventions with our Victorian Inventor in residence. 
Festive Family Day | Saturday 9 December, 11:00 – 17:00 
Join us for festive family fun under the Christmas tree. We'll be joined by a local children's choir and will be hosting a range of free craft activities.

Spirit of Invention mini-talks
Discover the inspiration behind Spirit of Invention. Join our specialists for a ten minute talk about designs in the collection and have the chance to see the designs for yourself.
Victorian Travel  | Tuesday 26 September
---
Missed an event or can't watch a talk live?
All events are viewable for 48 hours after the published date and time, which means that attendees who registered but were unable view the live event can catch up at their leisure.
You can also replay most of our talks on our Archives Media Player, where our curated playlists will help you find talks of similar interest. Please be aware that it can take up to three months for past events to appear on our media player.
Common questions about booking and accessing our online events.