Join us for fantastic in-person events at The National Archives in Kew.
We also host a full programme of online events, which can be enjoyed from the comfort of home.
Priority booking to all events
Get priority booking to all our events every month when you subscribe to our weekly newsletter. Get priority booking – sign up to our mailing list now.
---

Treason Tales: Ten-minute talks
Join us at The National Archives in Kew for a series of ten-minute talks led by our curators with original documents on display. Learn more about the history of treason before going on to view the exhibition.
Traitors in Their Own Words, Tuesday 28 March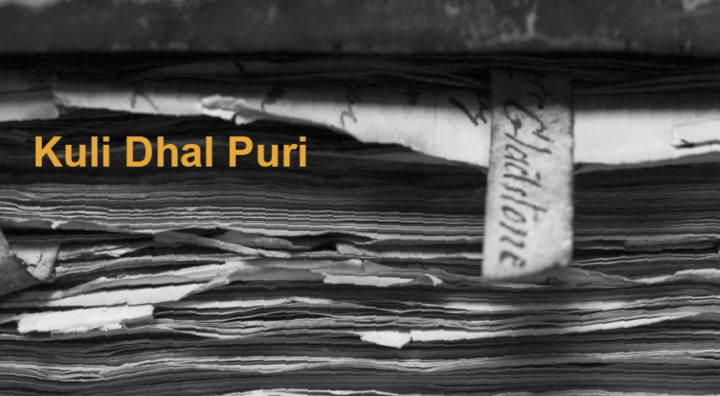 Indian Indentured Diaspora: creative responses to the archives
Join us for the launch of a new anthology by members of the Indian Indentured Diaspora in Britain.
This launch event marks the culmination of a long project working with Black African Asian Therapy Network (BAATN) therapists and a creative writing facilitator to draw out creative responses to The National Archives important collection of records relating to Indian Indenture.
The event will include an opportunity to hear from those who took part and view both archival and personal records in what promises to be a unique exploration of this vitally important part of Britain's colonial history.
Saturday 25 March at 15:00
Behind the Scenes Tours
We are opening the doors of The National Archives' repositories to offer you the chance to go behind the scenes.
Discover how we keep and maintain the record for future generations and explore some of the hidden gems in our collections.
Thursday 13th April at 15.30
Saturday 22nd April at 11.15
Saturday 20th May at 11.15
Thursday 25th May at 15.30
Thursday 15th June at 15.30
Saturday 24th June at 11.15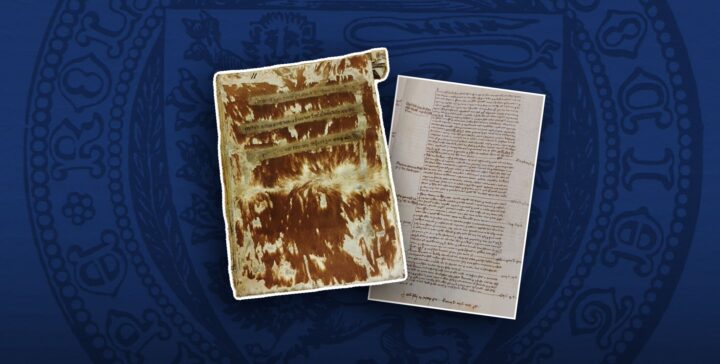 Royal Patronage and Favour in Accounts of the Great Wardrobe (c. 1350-1400)
Join us for the The Pipe Roll Society Annual Lecture.
The Great Wardrobe was one of the principal spending departments of the royal household in the later Middle Ages.
By the fourteenth century it was a firmly-established independent royal department, with the primary function of supplying the royal family and household with furnishing and clothing.
Though fragmentary and incomplete, the surviving accounts of the Great Wardrobe have provided a rich source of information for textile historians. However, the accounts also offer insights into the political values and priorities of successive kings, their consorts and the royal family.
Drawing on livery rolls from the latter half of the fourteenth century, this lecture explores the usefulness of these accounts as a barometer for royal patronage and favour. The lecture will be followed by a display of original documents.
Founded in 1883 at the Public Record Office, the Pipe Roll Society publishes the Pipe Rolls and associated records of medieval English government, and of other manuscripts of national importance prior to the year 1350. It welcomes new members for an annual subscription of just £10. More details can be found on their website at piperollsociety.co.uk
Tuesday 27 June at 17:00
---
Missed an event or can't watch a talk live?
All events are viewable for 48 hours after the published date and time, which means that attendees who registered but were unable view the live event can catch up at their leisure.
You can also replay most of our talks on our Archives Media Player, where our curated playlists will help you find talks of similar interest. Please be aware that it can take up to three months for past events to appear on our media player.
Common questions about booking and accessing our online events.