Our exciting programme of online talks is for everyone and are delivered by our experts, specialists and special guest speakers. When you book an event, you are invited to pay what you can – this is optional and entirely at the discretion of attendees. Some of our events remain completely free, as are our online research and academic events. Browse our latest programme below or see our FAQ page to find out more about registering and accessing an event.
Priority booking to all events
Get priority booking to all our events every month when you subscribe to our weekly newsletter. Get priority booking – sign up to our mailing list now.
---

From Strangers to Citizens: Immigration and citizenship records
Join us for a fascinating webinar introducing you to and explaining records relating to UK immigration and naturalisation from the 1800s to the 1970s. This informative talk will give you vital tools to take away and apply to your own research.
Tuesday 9 August at 14:00
Your Street in 1921 – Local history weekends at The National Archives
Discover a national treasure on your doorstep, free and open to all
The National Archives is running two local history weekends for locals in the Kew and Richmond-upon-Thames area, in partnership with Richmond Local History Society and Kew Society, as part of Know Your Place festival.
Join us to discover fascinating local stories of residents from 100 years ago – the refugees from the Russian revolution, the showman, the artists, the female publicans and so many more!
Carry out your own research to discover who lived in your house or street with free access to the 1921 Census and add your own house to our special 1921 local map of Kew.
With family activities and pop-up talks, tasty treats in our café from The Original Maids of Honour, unique gifts and books in our shop, and an opportunity to enjoy our park and wildlife, there's something for visitors of all ages.
Saturday 3 – Sunday 4 September and Saturday 1 – Sunday 2 October, 11:00-16:00
The National Archives, Bessant Drive, Richmond, TW9 4DU – no booking required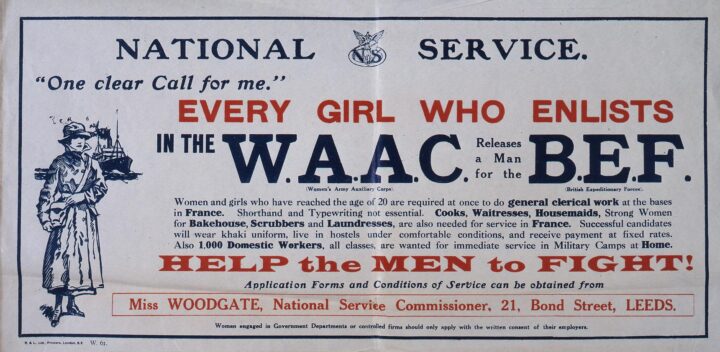 Researching your family history: Women's service in the armed forces
Join Military Collections Researcher at The National Archives, Charlotte Marchant, as she takes us through some of the key records which The National Archives holds relating to women's service.
With particular focus on the First World War, this webinar will look at a range of women, including nurses, in the British Army, Royal Navy and Royal Air Force, up to the year 1920.
Tuesday 6 September at 14:00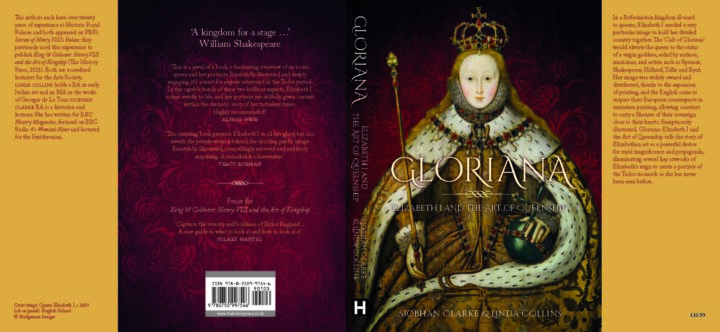 Gloriana: Elizabeth I and the art of Queenship
Join authors Siobhan Clarke and Linda Collins in conversation about their new book Gloriana: Elizabeth I and the Art of Queenship, wherein they paint a portrait of the Tudor monarch as she has never been seen before.
Wednesday 7 September at 19:30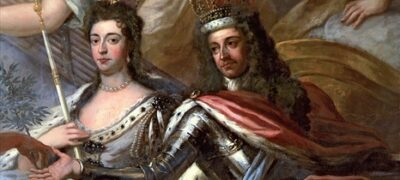 Hands on History document display: State Papers Domestic, William and Mary
Join us for a one-off hands on document display of state papers, covering the period from the Bill of Rights in 1689 to the Death of William III in March 1702.
This event takes place in person at The National Archives in Kew.
Tuesday 27 September at 11:00
---
Missed an event or can't watch a talk live?
All events are viewable for 48 hours after the published date and time, which means that attendees who registered but were unable view the live event can catch up at their leisure.
You can also replay most of our talks on our Archives Media Player, where our curated playlists will help you find talks of similar interest. Please be aware that it can take up to three months for past events to appear on our media player.
Common questions about booking and accessing our online events.