Our exciting programme of online talks is for everyone and are delivered by our experts, specialists and special guest speakers. When you book an event, you are invited to pay what you can – this is optional and entirely at the discretion of attendees. Some of our events remain completely free, as are our online research and academic events. Browse our latest programme below or see our FAQ page to find out more about registering and accessing an event.
Priority booking to all events
Get priority booking to all our events every month when you subscribe to our weekly newsletter. Get priority booking – sign up to our mailing list now.
---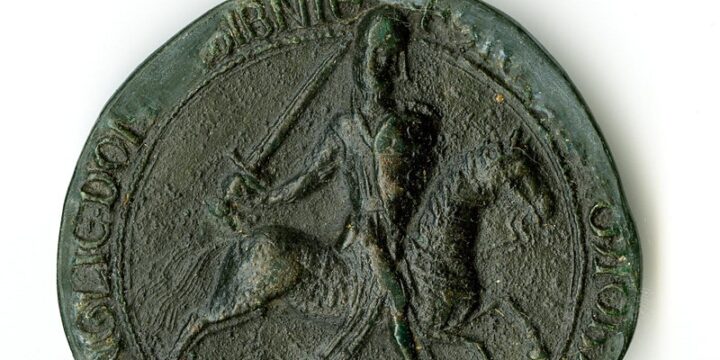 Annual Pipe Roll Lecture: New Evidence from the Baronial Revolution of 1215
Professor Nicholas Vincent explores significant archival discoveries surrounding the Magna Carta.
The lecture takes place in person at The National Archives in Kew, and will be followed by a drop in document display.
Tuesday 28th June 2022 at 17:00

A Blackmailer at Frogmore: The Adventures of Queen Caroline's Ghost
Uncover the gripping story of Thomas Ashe, author of The Claustral Palace: or Memoirs of The Family – an unpublished Regency novel that threatened to cause a royal scandal.
Friday 1 July at 14:00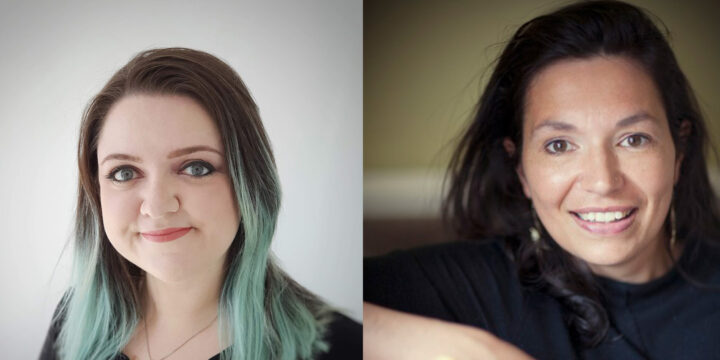 The Great Partition with Yasmin Khan and Alex von Tunzelmann
Join historians Yasmin Khan and Alex von Tunzelmann as they look at the politicians and playmakers who shaped this event, the impact it had on ordinary lives, and the reverberations of Partition that can still be felt in the present day.
Wednesday 6 July at 19:30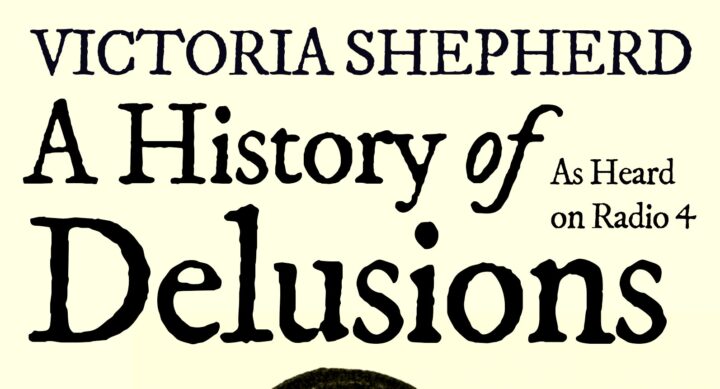 A History of Delusions: In conversation with Victoria Shepherd
Join Victoria Shepherd as she uncovers stories from medieval times to the present day, looking at where delusions come from and what they mean, imploring us all to identify reason within apparent madness.
Wednesday 13 July at 19:30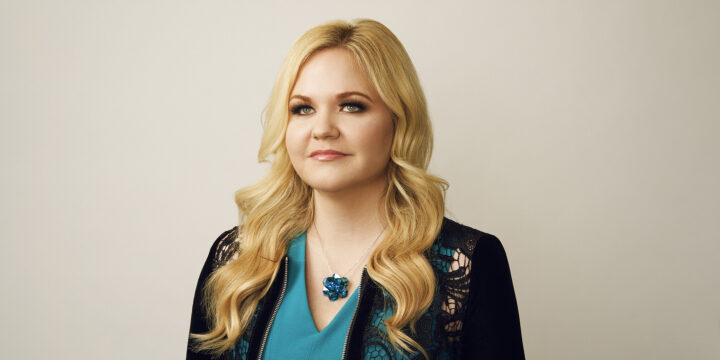 The Facemaker: The Battle to Mend the Disfigured Soldiers of World War I
Discover the touching true story of Harold Gillies, the pioneering surgeon who rebuilt the faces of the First World War's injured heroes, and in the process ushered in the modern era of plastic surgery.
Wednesday 20 July at 19:30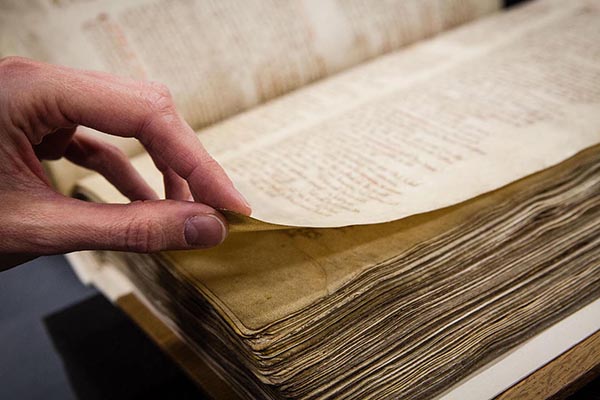 Domesday in the Public Record
Commissioned by William the Conqueror in 1085, Domesday Book is the most complete record of pre-industrial society to survive anywhere in the world and provides a unique window on the medieval world. This talk will focus on Domesday's life over the past nine centuries, its uses, and anecdotes from its later life in the Public Record Office – all through the lens of our collection.
Friday 29 July at 14:00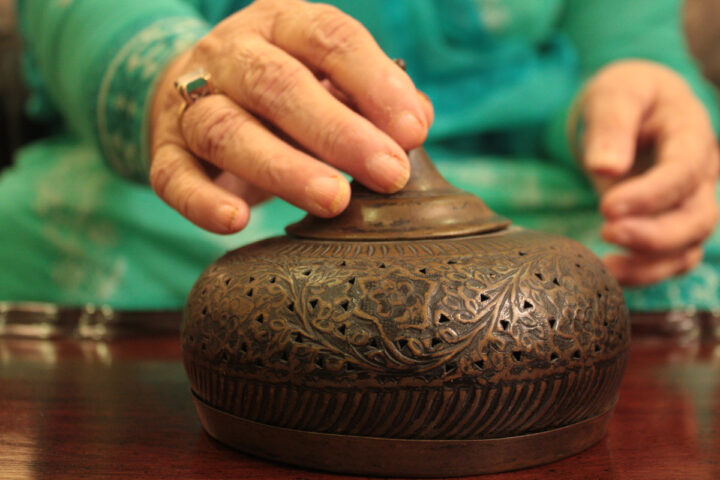 Remembering 1947: The Inheritance of Partition
Ahead of the 75th anniversary of Partition, oral historian Aanchal Malhotra draws on her decade-long research in India, Pakistan and the UK, to understand how Partition is not yet an event of the past.
Join her in looking at how its consequences manifested within family, community, and nation, and how its memory is preserved into the present.
Friday 5 August at 14:00

From Strangers to Citizens: Immigration and citizenship records
Join us for a fascinating webinar introducing you to and explaining records relating to UK immigration and naturalisation from the 1800s to the 1970s. This informative talk will give you vital tools to take away and apply to your own research.
Tuesday 9 August at 14:00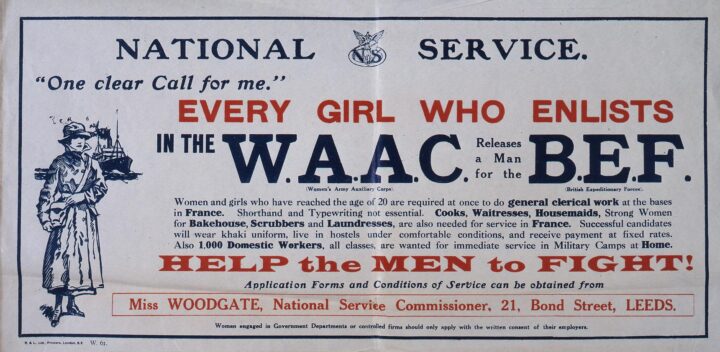 Researching your family history: Women's service in the armed forces
Join Military Collections Researcher at The National Archives, Charlotte Marchant, as she takes us through some of the key records which The National Archives holds relating to women's service.
With particular focus on the First World War, this webinar will look at a range of women, including nurses, in the British Army, Royal Navy and Royal Air Force, up to the year 1920.
Tuesday 6 September at 14:00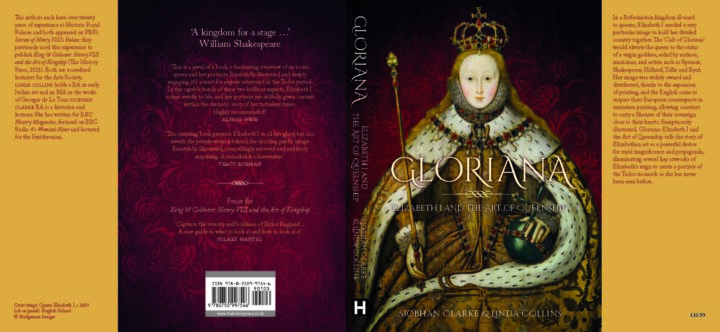 Gloriana: Elizabeth I and the art of Queenship
Join authors Siobhan Clarke and Linda Collins in conversation about their new book Gloriana: Elizabeth I and the Art of Queenship, wherein they paint a portrait of the Tudor monarch as she has never been seen before.
Wednesday 7 September at 19:30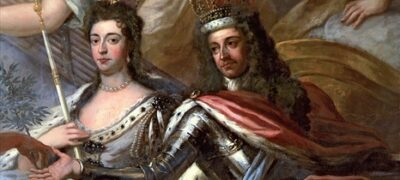 Hands on History document display: State Papers Domestic, William and Mary
Join us for a one-off hands on document display of state papers, covering the period from the Bill of Rights in 1689 to the Death of William III in March 1702.
This event takes place in person at The National Archives in Kew.
Tuesday 27 September at 11:00
---
Missed an event or can't watch a talk live?
All events are viewable for 48 hours after the published date and time, which means that attendees who registered but were unable view the live event can catch up at their leisure.
You can also replay most of our talks on our Archives Media Player, where our curated playlists will help you find talks of similar interest. Please be aware that it can take up to three months for past events to appear on our media player.
Common questions about booking and accessing our online events.