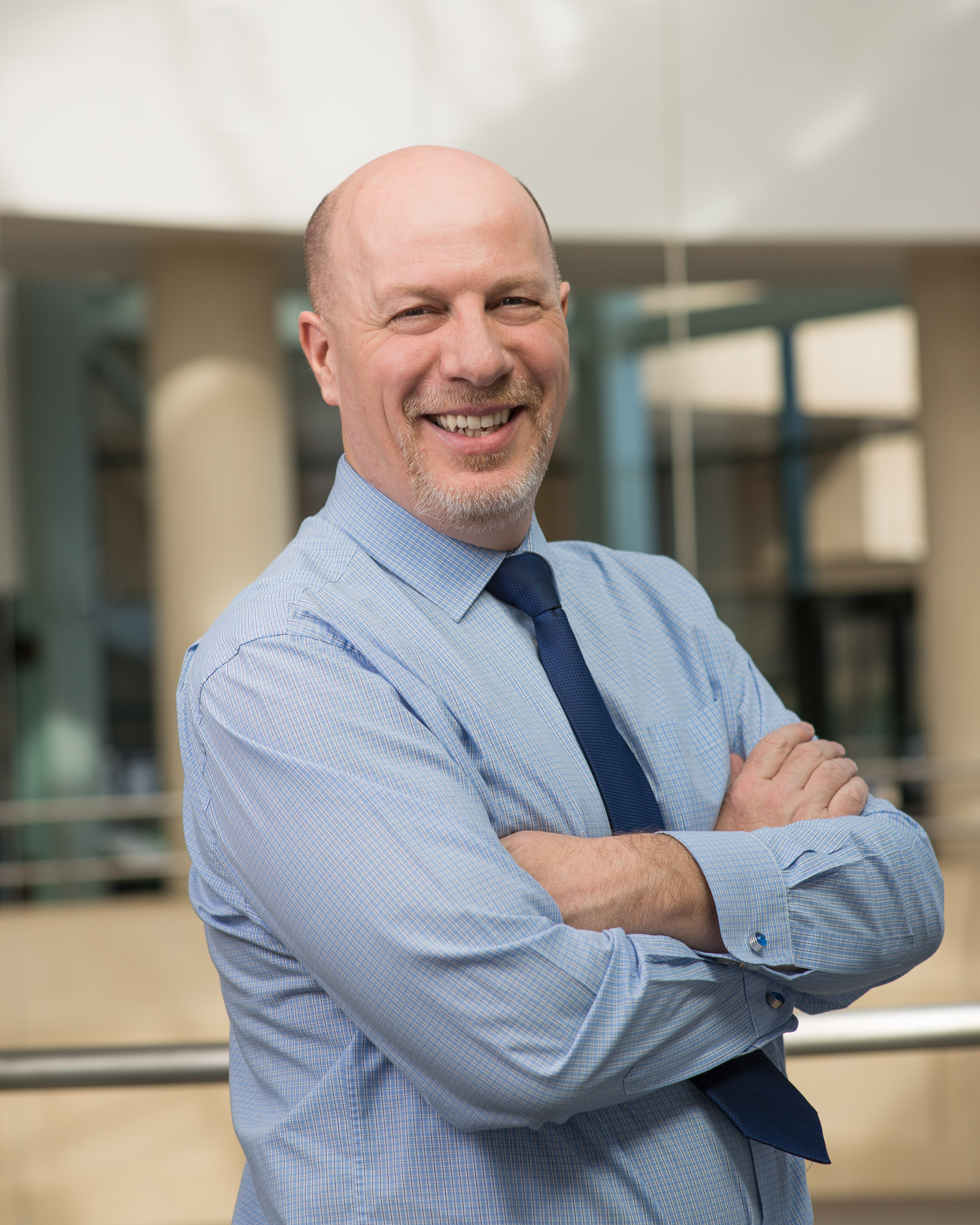 Chief Executive and Keeper
Jeff James is Chief Executive Officer and Keeper of The National Archives, a non-ministerial government department.
He is responsible for providing inspirational strategic leadership to 500 staff, who deliver high quality innovative services to 100,000 on site visitors and 20 million online visitors. The needs of visitors range from members of the public building their family trees to academics using the collections of The National Archives in their research.
Jeff is responsible for overseeing the integrity of the public records system of England, Wales and the United Kingdom, and for providing advocacy and support for all archive services in England. Jeff is Keeper of Public Records, sole Historical Manuscripts Commissioner, holds the offices of King's Printer of Acts of Parliament, King's Printer for Scotland and is also appointed as the Government Printer for Northern Ireland and Controller of His Majesty's Stationery Office.
An experienced Chief Executive Officer with a career in the public, private and charity sectors – predominantly in learning and knowledge institutions, Jeff started his career as an electronic engineer in the Royal Navy. He has held operational management roles at the University of Leeds, Swift Research and the British Library. He spent six years as Director of Operations and Services at The National Archives before joining the Chartered Institute of Housing as Deputy Chief Executive. Jeff returned to The National Archives to take up the role of Chief Executive and Keeper in July 2014.
Jeff has three young sons – including twins – and is currently studying for a PhD at Nottingham Trent University, researching punishment in Victorian workhouses.
Jeff's research profile and selected publications
Speaking engagements
Accreditation of the National Theatre Archive, Friday 2 February 2018: transcript (PDF, 0.36 MB)
Launch of Beyond 2022, Trinity College Dublin, Thursday 8 February 2018: transcript (PDF, 0.27 MB)
40 Years at Kew, Wednesday 21 February 2018: transcript (PDF, 0.13 MB)
Launch of 'Suffragette City', Monday 26 February 2018: transcript (PDF, 0.16 MB)
Bank of England Archive Accreditation award, Friday 2 March 2018: transcript (PDF, 0.4 MB)
Launch of the Prize Papers Project, Wednesday 25 April: transcript (PDF, 0.13 MB)
Library and Archives Canada Wallot-Sylvestre Seminar 2018, 'Archives Matter': transcript (PDF, 0.12 MB)
Library and Archives Canada Wallot-Sylvestre Seminar 2018, 'Archives Matter': presentation (PDF, 1.75 MB)