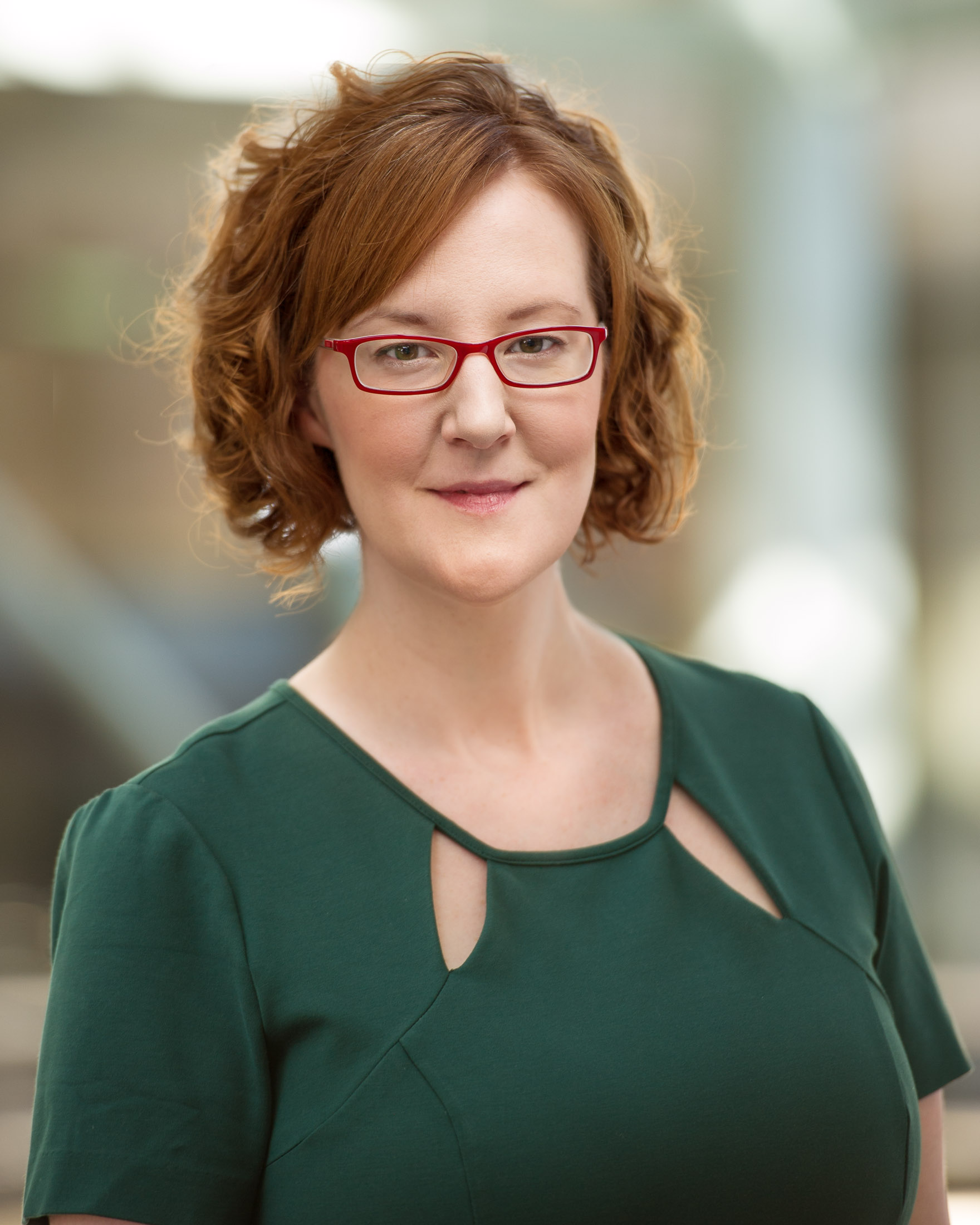 Director for Public Records Access and Government Services
As Director for Public Records Access and Government Services, Lucy is responsible for The National Archives' offer to government, providing expert advice and guidance to government departments and public bodies, driving strategic compliance with statutory obligations including the transition to the 20-year rule, and enabling the growth of digital capability for the future preservation of born-digital government records.
Since 1 April 2021, she is also responsible for document services providing custodianship of the national collection and the delivery of access services to the public, government and our partners as a core part of The National Archives' public task.
Prior to this, Lucy was Head of the Chief Executive and Keeper's Private Office at The National Archives. Lucy's experience in the civil service includes parliamentary, private office, government relations and strategic operations roles in the Department for Work and Pensions and the Home Office.
Lucy has a European law degree from the University of Cambridge and was called to the Bar of England and Wales in 2006. Prior to joining the civil service, Lucy was a stagiaire at the International Criminal Tribunal for the Former Yugoslavia (ICTY) in the Hague and spent several years working in the USA at the Center for Death Penalty Litigation, a non-profit law firm that provides direct representation to inmates on North Carolina's death row.