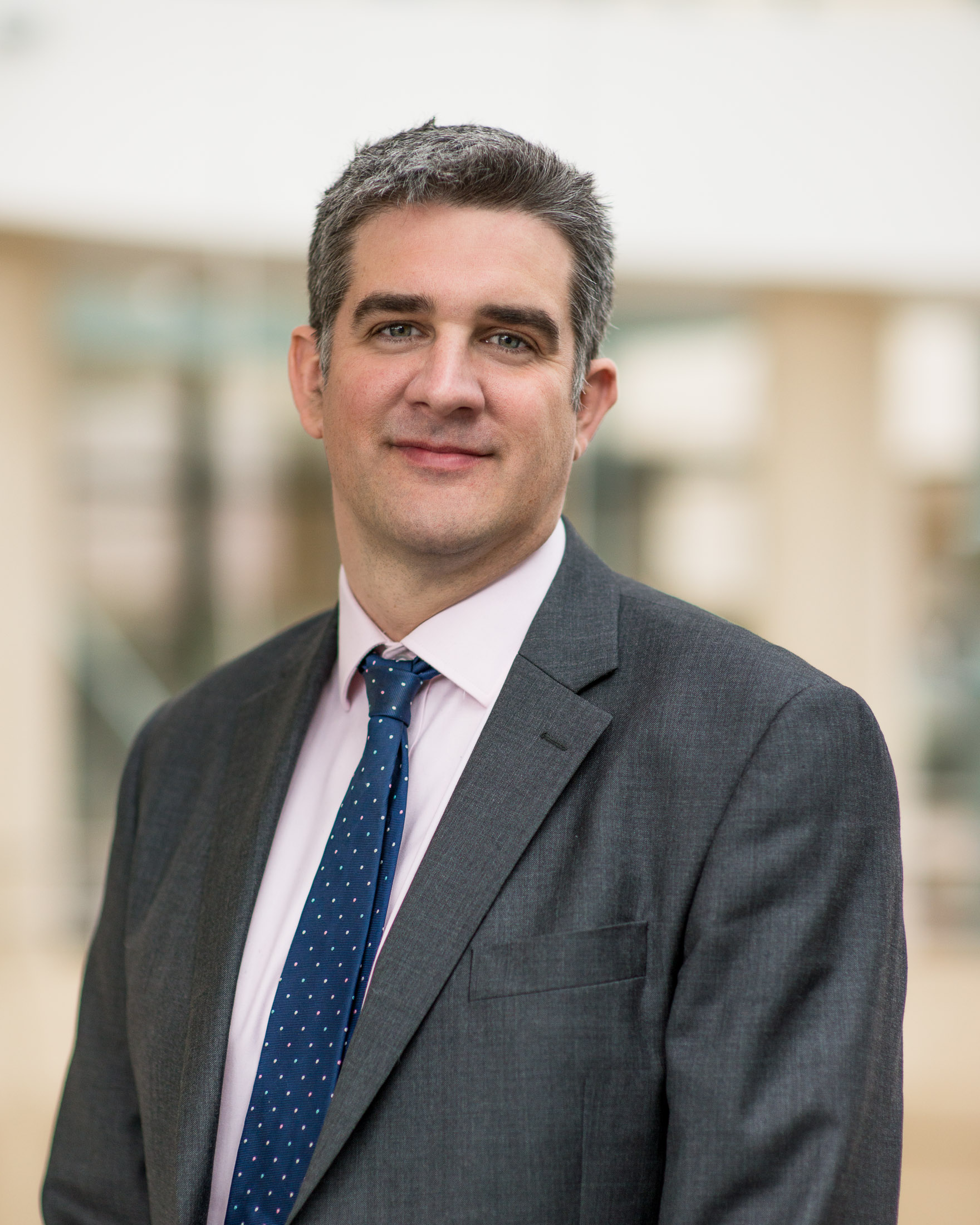 Chief Operating Officer
Neil supports Jeff James, Chief Executive and Keeper, in exercising his duties and responsibilities as Principal Accounting Officer for The National Archives. Neil is responsible for a wide range of financial and corporate functions, alongside overseeing our commercial strategy and activities. He is also responsible for business critical functions across the organisation, including security, estates and IT operations, to deliver an effective and efficient foundation from which to expand our offerings to the public and markets.
As Chief Risk Management Officer and Chair of the Departmental Security Committee, Neil has overall leadership responsibility for the management of The National Archives' information assurance and security risks.
Until 28 February 2021, Neil was the Financial and Commercial Director at The National Archives and he has brought with him extensive commercial experience, having acted as Finance Director for the Friends (Genes) Reunited Group before leading the expansion of FindMyPast as Senior Vice President for BrightSolid in North America. As Chief Executive of Sussex Oakleaf, Neil led a mental health charitable organisation, delivering community and residential services to clients across Sussex.
Neil is a Fellow Member of the Association of Chartered Certified Accountants.