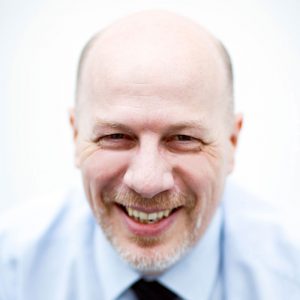 Position: Chief Executive and Keeper
Specialism: 19th-century crime and poverty
Jeff is Keeper of Public Records, Historical Manuscripts Commissioner and Chief Executive of The National Archives.
He has an MA in History from the University of Hertfordshire, which focused on convicts at the turn of the 19th century who refused the offer of a royal pardon on condition of serving in the army abroad. The dissertation drew heavily on primary sources held at The National Archives, notably Home Office criminal entry books (HO 13/18) and prison hulk registers (HO 9).
Jeff is a member of the Royal Historical Society and is currently studying for a PhD with Nottingham Trent University. His doctorate focuses on workhouse punishment, comparing and contrasting new poor law records held centrally at The National Archives and in local record offices.