We'd love to welcome you and your students to The National Archives. Please contact education@nationalarchives.gov.uk or call +44 20 8392 5365 if you have an enquiry or would like to make a booking.
Workshop: Treasures of The National Archives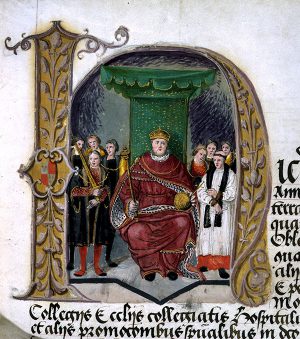 This workshop introduces pupils to The National Archives and some of the special things kept here.  Students will travel back in time to find out how these special things can help them learn about history. It is designed to be a general introduction to The National Archives but it can also be tailored to meet the curriculum and the needs of your students.  We use images from original documents in conjunction with sensory objects so that students can make direct connections to the past.
For example, 'Treasures of The National Archives: Victorian life' focuses on aspects of Victorian life ranging from farming and food to fashion and transport so that students gain an understanding of what life was like in the 19th century.
The workshop ends in a creative activity where students can decorate their own treasure boxes to contain some of their own special possessions, as well as mini facsimiles of the documents they used in the workshop.
Project: The rat who ate history
This is a project delivered through a partnership between The National Archives, Theatre Tots and local SEND schools. It involves building a relationship with a SEND school which culminates in its students making a visit to The National Archives to take part in an interactive performance/workshop designed specifically for this audience.
The session will enable students to engage with archival material in an exciting and creative way. It will take an interactive and sensory approach, using a non-linear structure.
It has been made possible by support from the Friends of The National Archives.
Orientation materials
Our visual journey, 'Come and have a look inside', will help your students prepare for a visit here.
You can also download our vocabulary list: you can use this in lessons to further prepare your students for words they will hear during their time on site.
Getting here
Facilities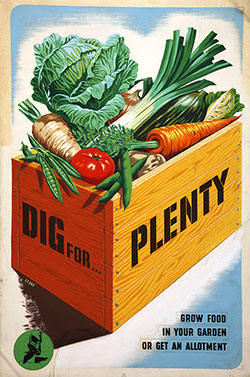 Our restaurant serves breakfast from 08:30 to 10:30 and lunch from 12:00 to 14:30. Students are welcome to bring their own food with them and we can reserve an area in the restaurant for groups to eat snacks and packed lunches together.
There are wheelchair-accessible toilets on all floors of The National Archives.
Visitors can tour the Keeper's Gallery, our on site exhibition space, free of charge.
With picnic benches and paths around the lake, our grounds are open to the public seven days a week and are only a five-minute walk from the River Thames.