Travel through time with our family activities.
Our Time Travel Club family events are a great way for you and your children to learn and have fun.
From the Tudors to Second World War spies, find out about the fascinating and unique stories that make up the history of our nation. Interact with astonishing original records from our collection and enjoy creative craft activities as a family.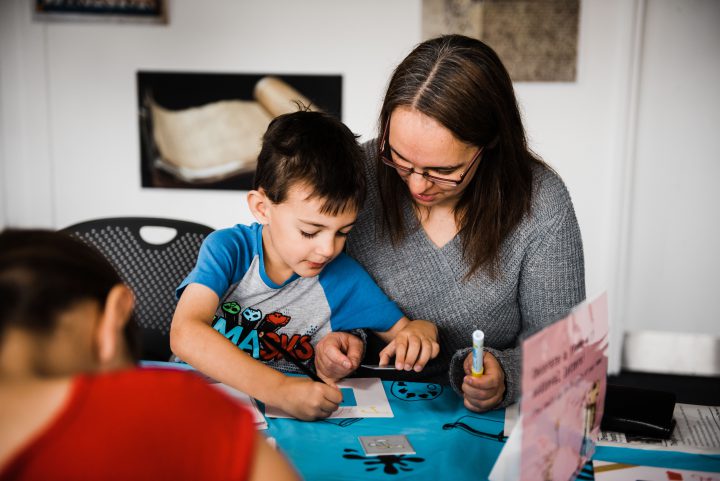 ---
Get priority booking to all our events every month when you subscribe to our weekly newsletter. Get priority booking – sign up to our mailing list now.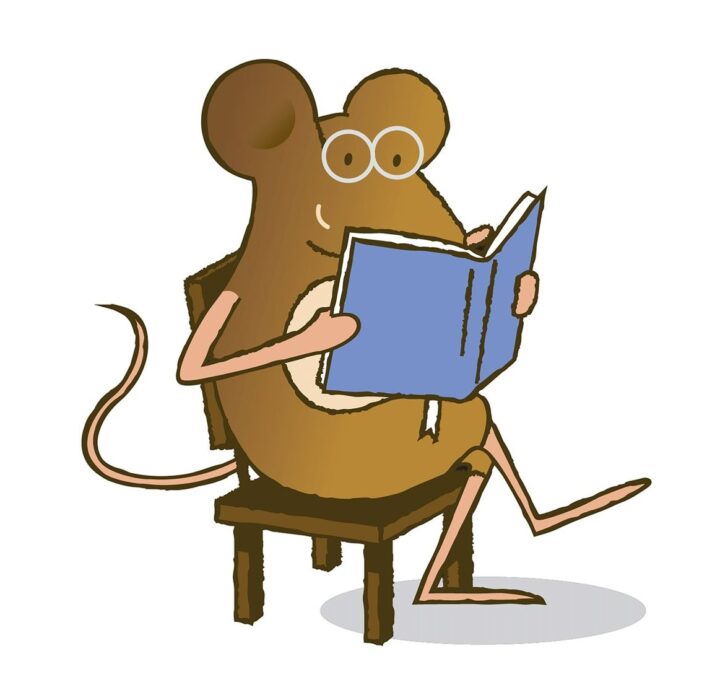 Sensory storytelling for babies and toddlers under 3
Our storyteller will use music, play and toys to excite and stimulate your child's sense whilst going on a fantastic adventure, inspired by tales from the archives. The storytelling lasts for 30 minutes with time for playing and a simple craft afterwards. These events typically happen once a month, so why not join us for regular imaginative inspiration?
Sensory storytelling: Springtime |Friday 14 April, 10:30
Sensory storytelling: Sailing down the Thames| Friday 19 May, 10:30
Sensory storytelling: Playtime in the park | Friday 23 June, 10:30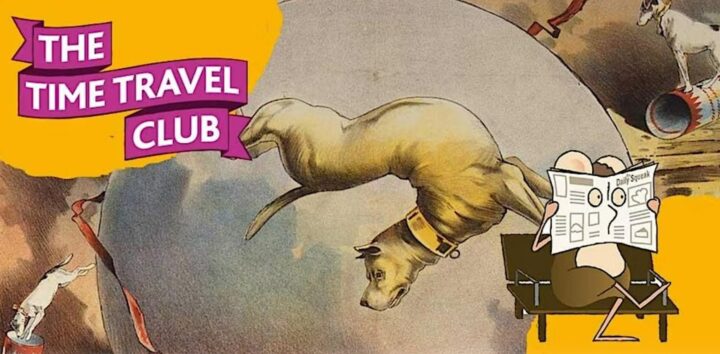 Time Travel Club: Curious Creatures (5-7 years)
Explore some of the curious creatures in our documents, from magical unicorns to the Home Office cat. You will take part in a sensory adventure and meet lots of animals along the way. After the story, get crafty and make your own unique creature to take home, and you can go for a hunt of animals around the archive itself.
Tuesday 4 April, 10:45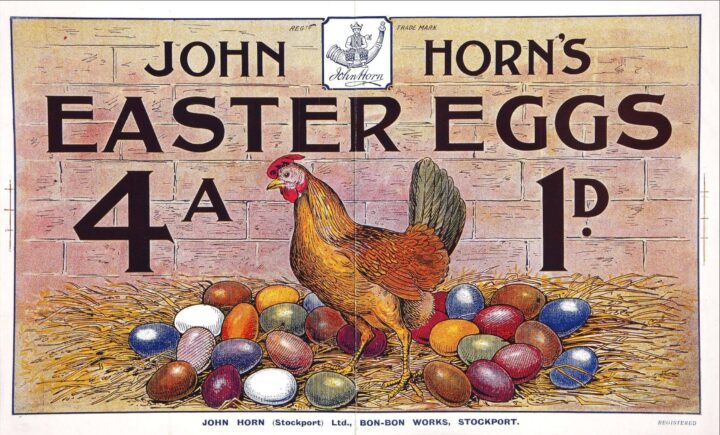 Time Travel Club: Easter in the archives (8-11 years)
Discover incredible stories, including how chocolate saved one man's life! Afterwards, create your own individual chocolate box using original designs from our collection and fill them with delicious treats.
Tuesday 4 April, 10:30 

Time Travel Craft Club (all ages)
Spend time getting crafty during the school holidays! Join us for some fun activities, all inspired by the records in our collection.
Craft Club takes place between 11:00-14:00 in our café.
Tuesday 4 April, 11:00
---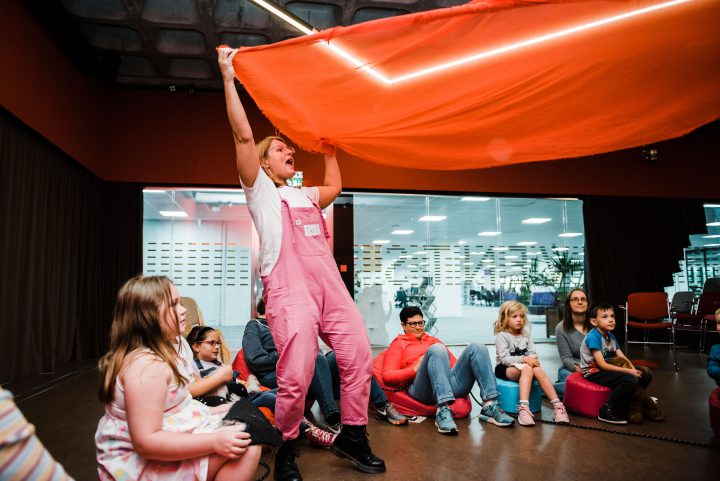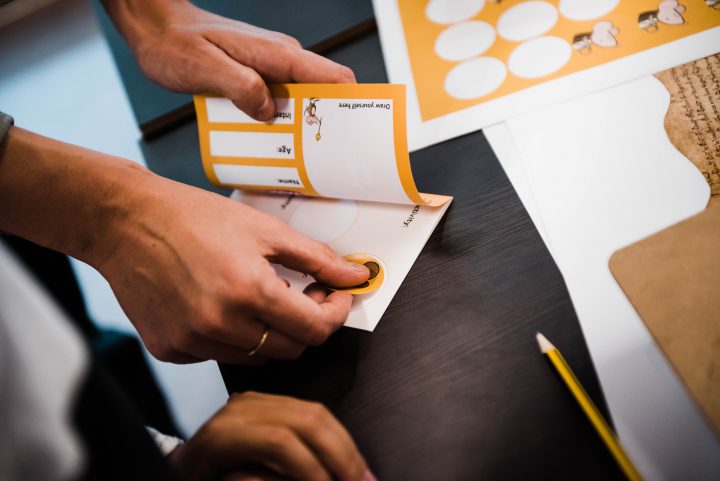 Activities to watch and try at home
We have a wide variety of family activities including online Tots storytelling videos, Craft Club videos and activities which tie into national initiatives, such as the Big Draw and Arts Award.
---
Time Travel TV
Discover our huge selection of Time Travel TV videos. Our TV series encourages viewers to explore archive documents from home with the guidance of members of the Education team. Throughout the series, you will learn about famous historical events and people, as well as the unusual documents we keep in our collection.
Each episode is completed with exciting follow-up activities, including a detective-based enquiry exploring other documents in our collection, and themed crafts.