Travel through time with our family activities.
Our Time Travel Club family events are a great way for you and your children to learn and have fun.
From the Tudors to Second World War spies, find out about the fascinating and unique stories that make up the history of our nation. Interact with astonishing original records from our collection and enjoy creative craft activities as a family.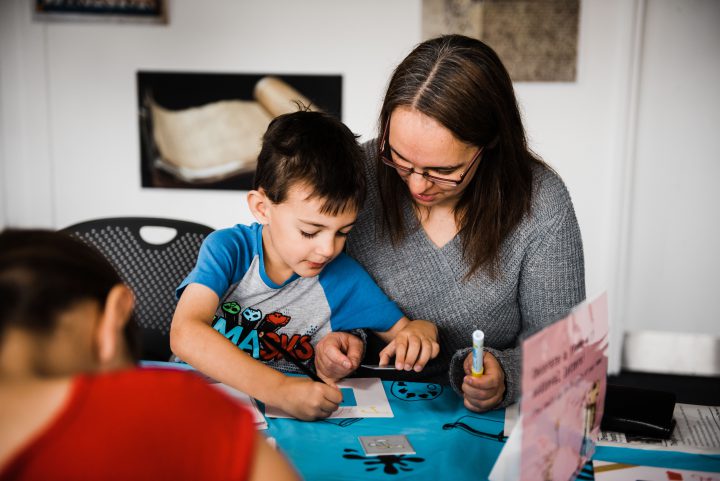 ---
Sensory Storytelling: Fairy tales (0-3 years)
Friday 25 November 10:30 
Dani the Storyteller will use music, play and toys to excite and stimulate your child's sense whilst going on a fantastic adventure, inspired by pictures of well-known fairy tales from the archives. The storytelling lasts for 30 minutes with time for playing and a simple craft afterwards.

Time Travel Club: Arctic Adventure Storytelling (5-7 years)
Sunday 4 December, 11:15 and 13:45 
Join us for a wintery Arctic storytelling adventure inspired by special documents from our collection.
Using props, toys and music, we'll travel to a faraway snowy place on a festive mission! This event is designed for children age 5-7 years.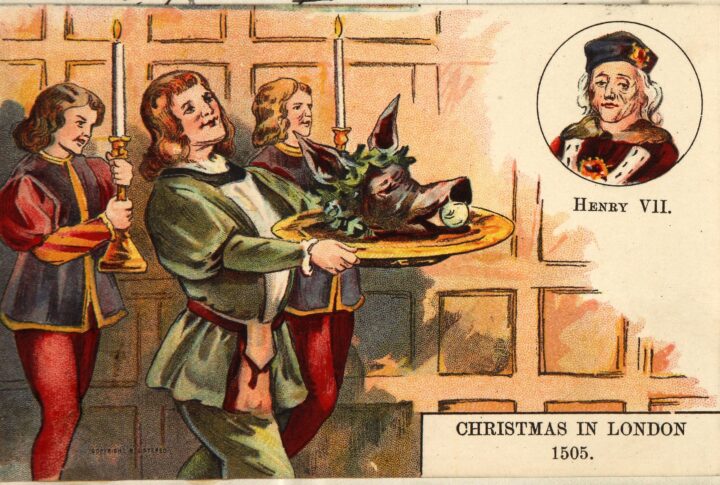 Time Travel Craft Club: Festive Feasting (8-11 years)
Sunday 4 December, 11:30 and 14:00
From pig heads to pineapples, journey back in time to explore the wild and wonderful treats people have enjoyed at Christmas time throughout history.
---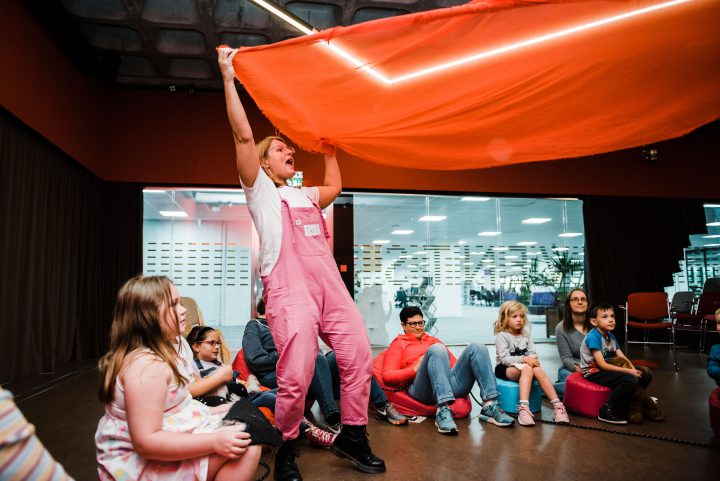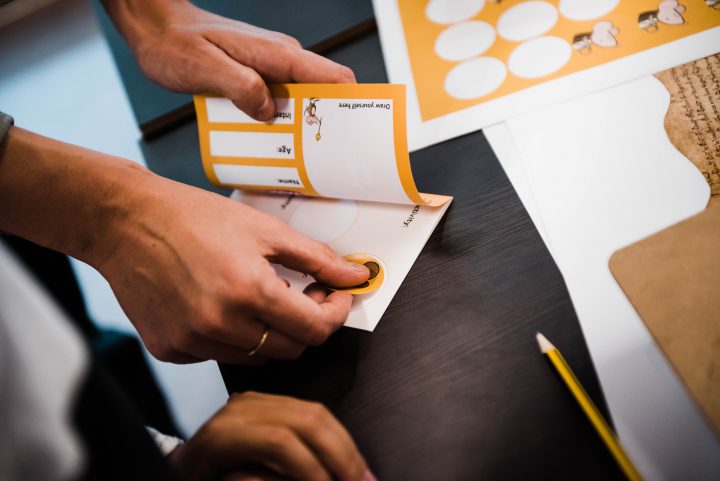 Activities to watch and try at home
We have a wide variety of family activities including online Tots storytelling videos, Craft Club videos and activities which tie into national initiatives, such as the Big Draw and Arts Award.
---
Time Travel TV
Discover our huge selection of Time Travel TV videos. Our TV series encourages viewers to explore archive documents from home with the guidance of members of the Education team. Throughout the series, you will learn about famous historical events and people, as well as the unusual documents we keep in our collection.
Each episode is completed with exciting follow-up activities, including a detective-based enquiry exploring other documents in our collection, and themed crafts.