The Time Travel Club
Travel through time with our family activities!
Our 'Time Travel Club' family events are a great way for you and your children to learn and have fun.
From the Tudors to Second World War spies, find out about the fascinating and unique stories that make up the history of our nation. Interact with astonishing original records from our collection. And enjoy creative craft activities.
Time Travel TV
We are inviting children and families across the country to join us for Time Travel TV. Each week, on a Tuesday and Thursday, we are broadcasting fun-filled sessions and bringing the archives to your armchair!
Each session will have exciting follow-up activities for viewers to complete, including a detective-based enquiry exploring other documents in our collection, and a creative-themed craft. Find out more.
See our full programme of events.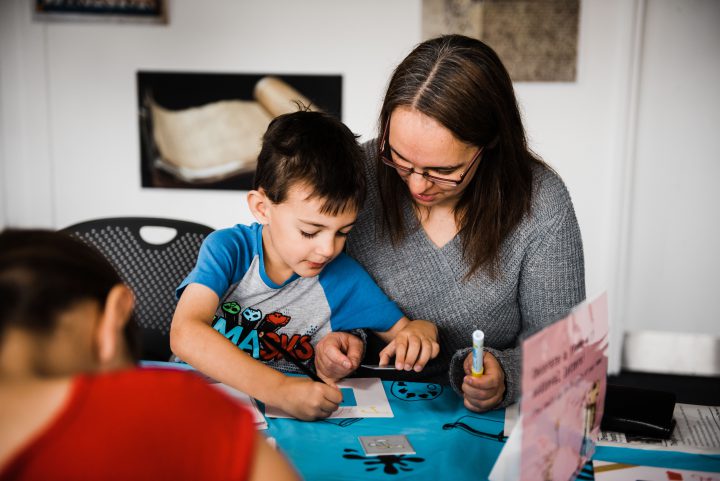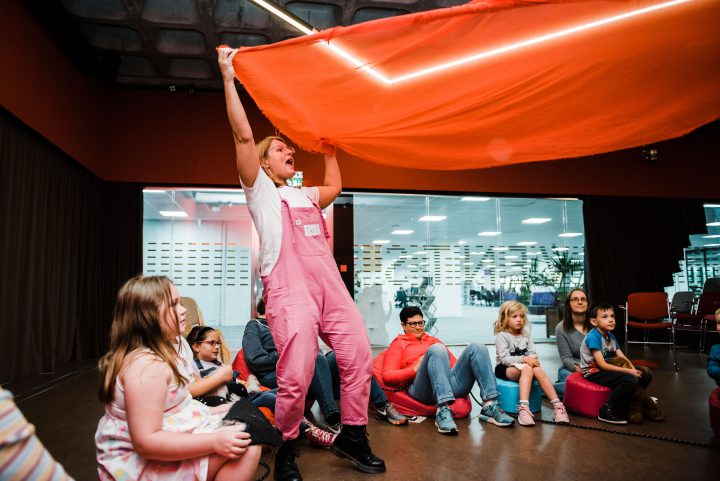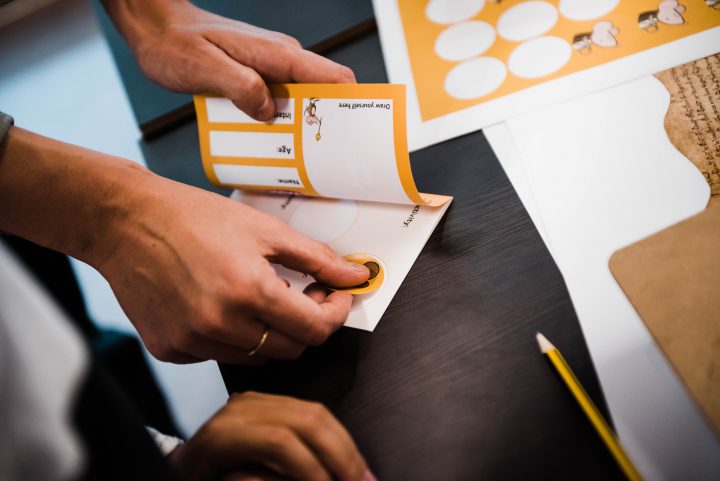 Time travellers can also collect stamps from every era in their very own Time Travel Club passports. Why not see if you can collect them all?
Don't forget your passport
Add a sticker to your Time Travel Club passport with each event you visit. When it's full, receive a special gift.