Our exciting programme of online talks is for everyone and delivered by our experts, specialists and special guest speakers. When you book an event, you are invited to pay what you can – this is optional and entirely at the discretion of attendees. Some of our events remain completely free, as are our online research and academic events. Browse our latest programme below or see our FAQ page to find out more about registering and accessing an event.
The National Archives also hosts a range of onsite events. To browse these, please see our Events at Kew page.
Priority booking to all events
Get priority booking to all our events every month when you subscribe to our weekly newsletter. Get priority booking – sign up to our mailing list now.
---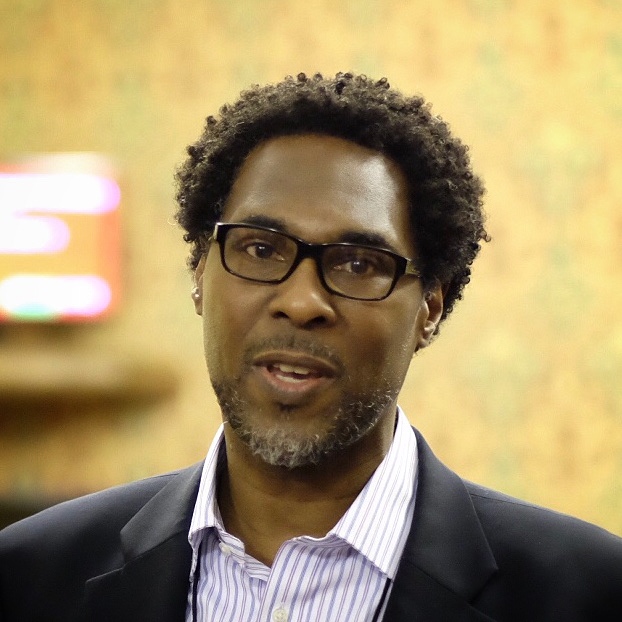 Black Ancestry for Beginners: The Guide to Tracing Your Roots
Join us for a Black ancestry masterclass led by specialist Paul Crooks, a pioneer of research into Black genealogy during the 1990s. Learn how to find your own forebears using public records, and how to navigate the potential challenges.
Wednesday 5 October at 19:30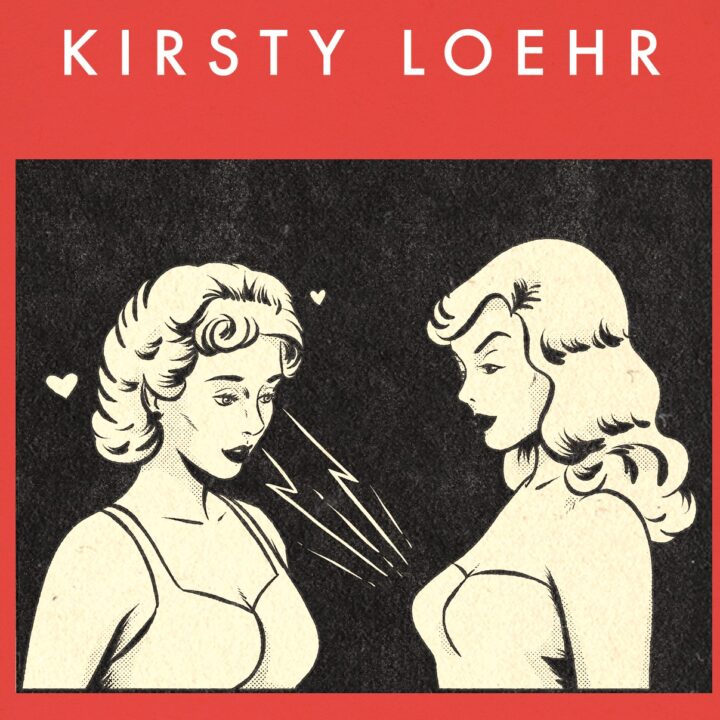 A Short History of Queer Woman: In conversation with Kirsty Loehr
Join author Kirsty Loehr in conversation about her new book, A Short History of Queer Women. From Anne Bonny and Mary Read who sailed the seas together disguised as pirates, to US football captain Megan Rapinoe, A Short History of Queer Women sets the record straight on women who have loved other women through the ages.
Friday 7 October at 14:00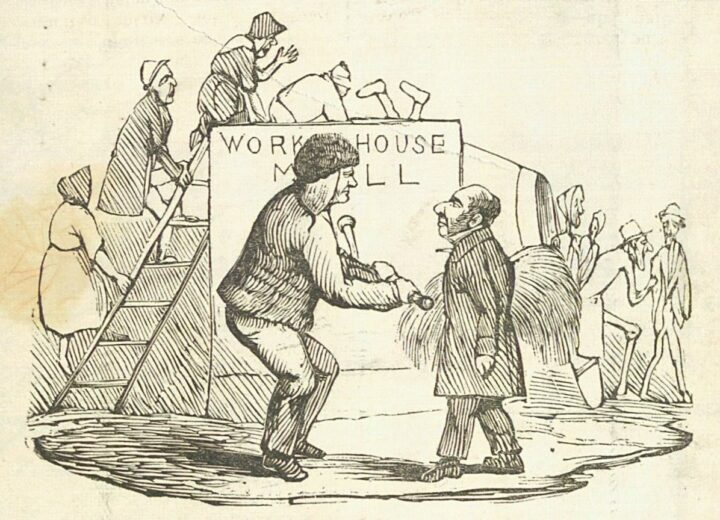 Voices of the Victorian poor in England and Wales
Just how were the poor viewed in Victorian society?
Explore Victorian notions of social injustice in relation to how the poorer members of their society were treated.
Discover letters and petitions of paupers and the wider poor which detail perceptions of their general treatment in a world in which they had little nominal influence. Through in-depth case studies taken from first hand cases, as well as statistics, join Paul Carter as he sheds light on just how common these views were within Victorian society.
Friday 14 October at 14:00
A turbulent decade: The 1970s in 10 documents
The British experience of the 1970s is being referenced a great deal recently by commentators: this decade associated with power cuts, rampant inflation, industrial strife and violence seems more resonant than ever. But as well as the undeniable bleakness, there was excitement and glamour in the worlds of pop and fashion and there were advances towards a greater degree of social liberalisation. And in 1979 Britain embarked on a 'sea change' with the election of Margaret Thatcher.
Contemporary specialist Mark Dunton selects 10 documents from The National Archives representing the kaleidoscope of crisis, change and vibrant culture which made up the 1970s, sharing some of his memories of this eventful period.
Friday 18 November at 14:00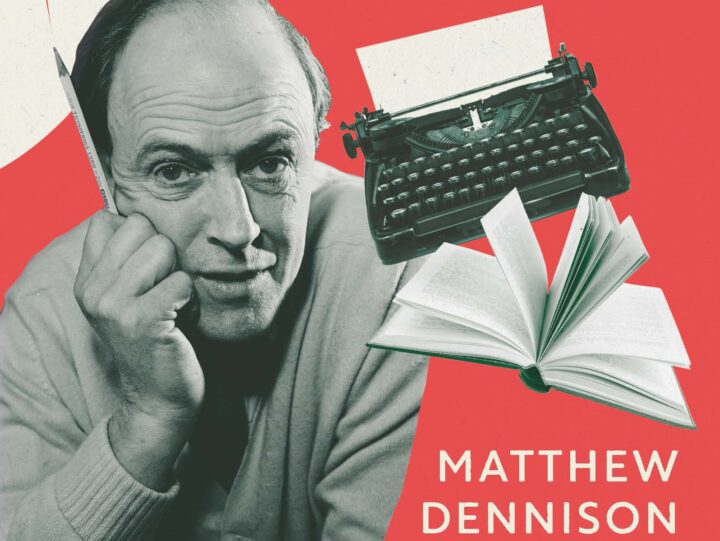 Roald Dahl: Teller of the Unexpected
From one of our best contemporary biographers, a concise life of Roald Dahl – much-loved author and creator of numerous iconic literary characters.
In this talk, Matthew Dennison re-evaluates the received narrative surrounding Dahl – that of school sporting hero, daredevil pilot, and wartime spy-turned-author. Join him as he examines surviving primary resources as well as Dahl's extensive literary output to tell the story of a man who identified as a rule-breaker, an iconoclast and a romantic, both insider and outsider, hero and child's friend.
Wednesday 23 November at 19:30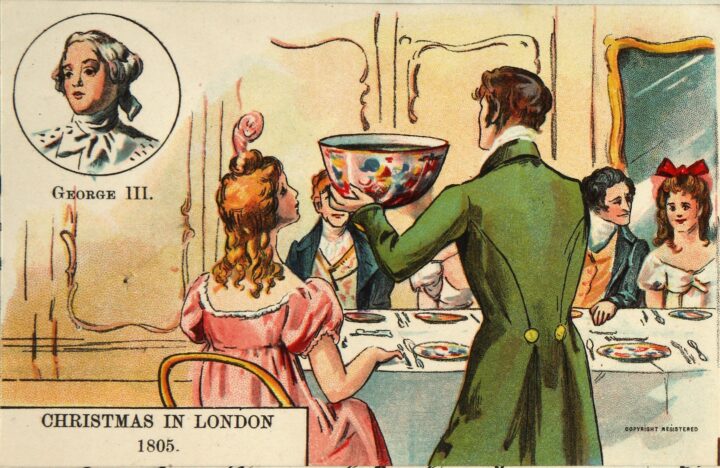 Christmas is a lusty fellow: The Georgian Christmas
Christmas as we know it was a mid-Victorian invention. So what came before?
This talk is focused on a Christmas in decline. It looks at what happened between the Restoration of Charles II and the accession of Queen Victoria. Its main focus is on the late-Georgian period, which means big wigs, risky games, booze and Jane Austen.
With Dr Annie Gray, one of Britain's leading food historians, specialising in the history of food and dining from c.1600 to the present day. She is an author, broadcaster and consultant.
Wednesday 30 November at 19:30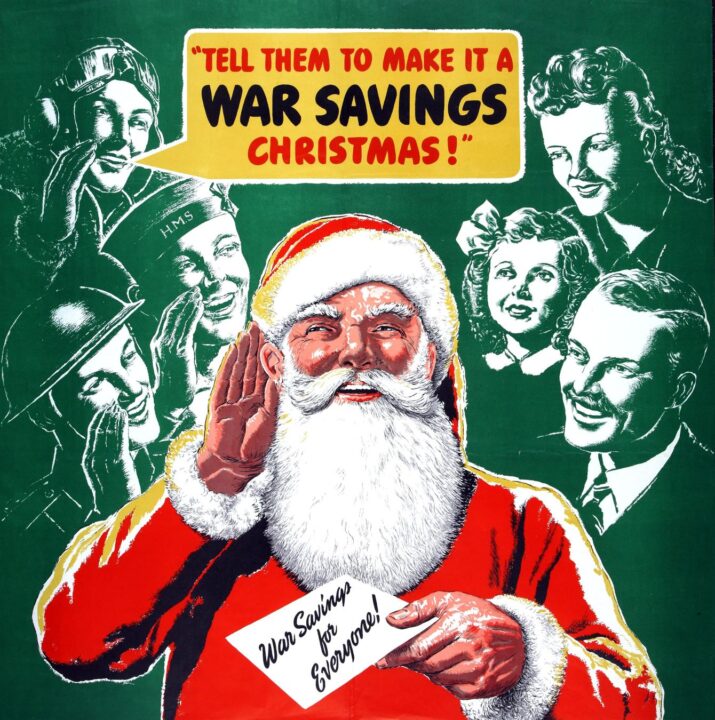 Christmas in wartime
Throughout periods of war and conflict, people have found creative ways to celebrate the Christmas season.
Join Katherine Howells from The National Archives and Anthony Richards from the Imperial War Museums as they share fascinating objects, documents and images from the archives that tell stories of wartime Christmases which can be surprising, funny and deeply poignant. From war diaries documenting the famous Christmas truce of 1914, to a propaganda film portraying Christmas during the Blitz, you'll discover the varied records which give us a unique insight into the experiences of people celebrating Christmas in the face of war.
Friday 2 December at 14:00
---
Missed an event or can't watch a talk live?
All events are viewable for 48 hours after the published date and time, which means that attendees who registered but were unable view the live event can catch up at their leisure.
You can also replay most of our talks on our Archives Media Player, where our curated playlists will help you find talks of similar interest. Please be aware that it can take up to three months for past events to appear on our media player.