Our exciting programme of online talks is for everyone and delivered by our experts, specialists and special guest speakers. When you book an event, you are invited to pay what you can – this is optional and entirely at the discretion of attendees. Some of our events remain completely free, as are our online research and academic events. Browse our latest programme below or see our FAQ page to find out more about registering and accessing an event.
The National Archives also hosts a range of onsite events. To browse these, please see our Events at Kew page.
Priority booking to all events
Get priority booking to all our events every month when you subscribe to our weekly newsletter. Get priority booking – sign up to our mailing list now.
---
Events until December 2023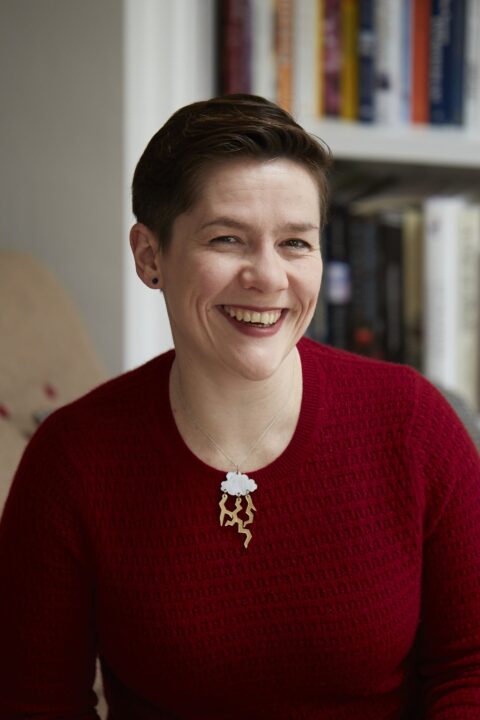 From peace to pigs in blankets: the British Christmas from 1945 onwards
Good tidings we bring! The National Archives welcomes back Dr Annie Gray for the latest in her popular series of Christmas food talks.
Drawing on research for her latest book Call The Midwife: The Official Cookbook, Annie will take us on a technicolour tour from the rigours of rationing through to the dubious delights of a microwave Christmas in the 1980s.
We'll find out about the surprising newness of some of our most beloved foods (the clue is in the title of the talk) while watching old traditions dwindle and die. Expect silver balls and plastic holly, along with some terrible flavours of salted snacks…
Wednesday 6 December at 19:30 
Secrets of The National Archives
Secrets of The National Archives is a new monthly series showcasing some of the most notable documents and tales from our collection. Each month, delve into the fascinating stories behind the documents and learn straight from the experts.
From iconic documents such as Magna Carta and Domesday, to our hidden gems, discover The National Archives' unique and rich collection and explore history as it really happened.
We are excited to announce our programme for the year ahead, available to book now:
Censuses, Friday 12 January 2024
The First Cabinet Minutes, Friday 16 February 2024
The Index of Suffragettes Arrested, Friday 15 March
---
Missed an event or can't watch a talk live?
A recording of this talk will be available for 48 hours. You will be sent a link to the recording after the event is over.