Our exciting programme of online talks is for everyone and delivered by our experts, specialists and special guest speakers. When you book an event, you are invited to pay what you can – this is optional and entirely at the discretion of attendees. Some of our events remain completely free, as are our online research and academic events. Browse our latest programme below or see our FAQ page to find out more about registering and accessing an event.
The National Archives also hosts a range of onsite events. To browse these, please see our Events at Kew page.
Priority booking to all events
Get priority booking to all our events every month when you subscribe to our weekly newsletter. Get priority booking – sign up to our mailing list now.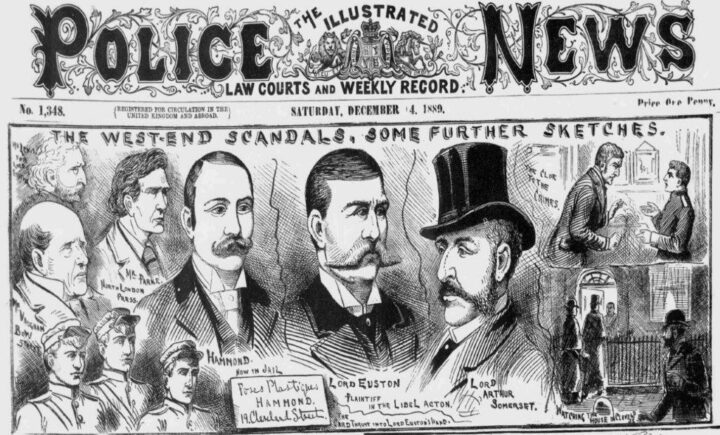 The Cleveland Street Scandal
Delve into a scandalous side of Victorian London.
The notorious Cleveland Street scandal of 1889-1890 is a story about underground sexuality in Victorian times, revolving around a gay male brothel in what was then known as North Soho. The affair was ridden with class distinctions, involving Post Office messenger boys and members of the aristocracy.
Join Mark Dunton, contemporary specialist at The National Archives, as he draws on original documents to explore the scandal in an illustrated talk, traversing social, LGBTQ+, and London history
Friday 17 February at 14:00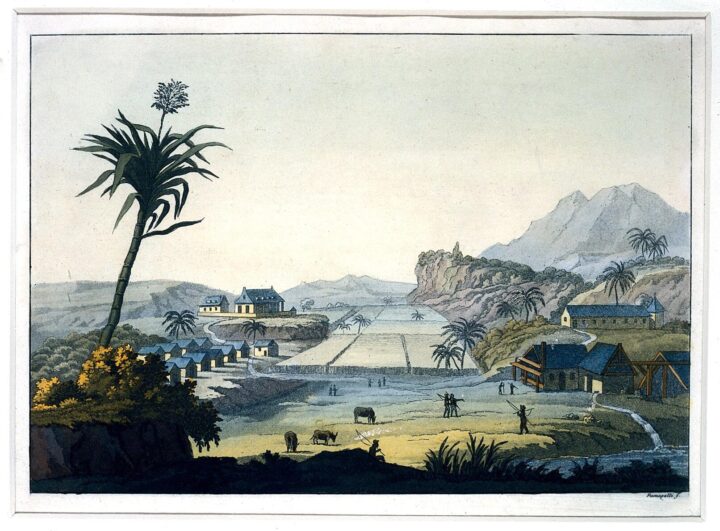 Treason in the Age of Abolition: Slave Laws, Liberation Struggle, and Counterinsurgency
Discover a lesser told tale of Treason.
Historian and author Kris Manjapra explores how the meaning of "treason" was reconfigured by Black liberation struggles across the British West Indies during the Age of Abolition.
Exploring records in a radical abolitionist Caribbean context, this talk examines how new ideas about treason and rule circulated back home to Britain and across the expanding British empire.
Friday 24 February at 14:00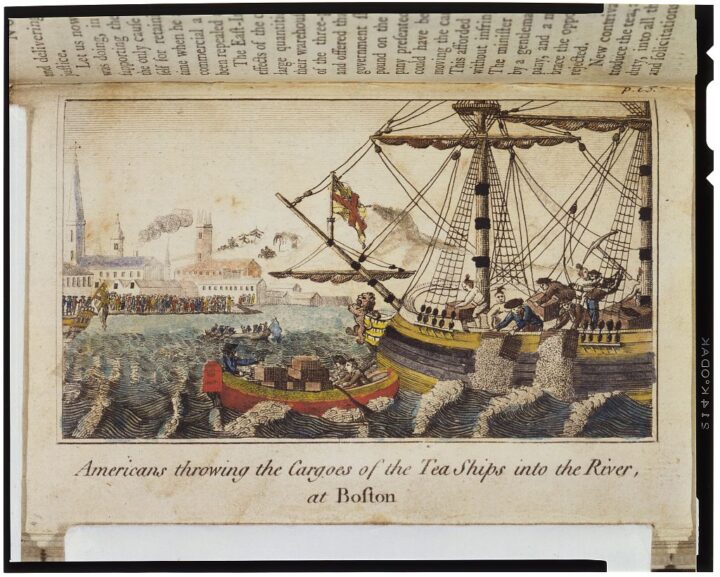 Rebellion or Revolution? Understanding the American Revolutionary War
How do we define loyalty? Rebellion? Resistance?
And how were these concepts understood in the context of the American Revolutionary War?
Join 18th-century record specialists, Philippa Hellawell at The National Archives and Corinne Porter of the US National Archive & Record Administration (NARA), for a unique collaboration discussing devotion and duplicity during the American Revolutionary War.
Friday 3 March at 14:00

Treason: People, Power & Plot | Online Curator Tour
Join the curators for a highlights tour of our latest exhibition, Treason: people, power and plot.
The curators will explore key flashpoints the stories of traitors who between the 1350s and 1940s were variously accused, convicted or, occasionally, acquitted of having committed a crime so serious it brought the full force of the crown or state down on their heads, tearing lives apart.
This is the story of people who changed the course of British history, who have been both reviled and celebrated, but who left traces of their lives in our collection.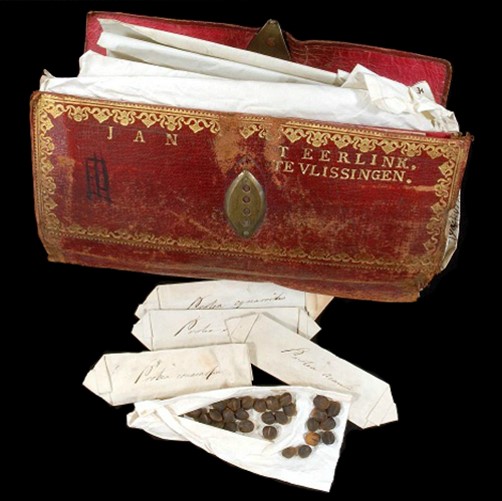 The Prize Papers: a New Frontier in Global and Maritime History
Join us as we explore how the discovery of Prize Papers has the power to revolutionise our view on history as we know it.
The National Archives holds a largely unknown collection of around 500,000 letters and other papers seized from ships during the Age of Sail (mid 16th – 19th century).
Providing information about people often left off the historical record, join Record Specialist Oliver Finnegan in looking at how these papers have the potential to change how we understand centuries of maritime history.
Friday 10 March at 14:00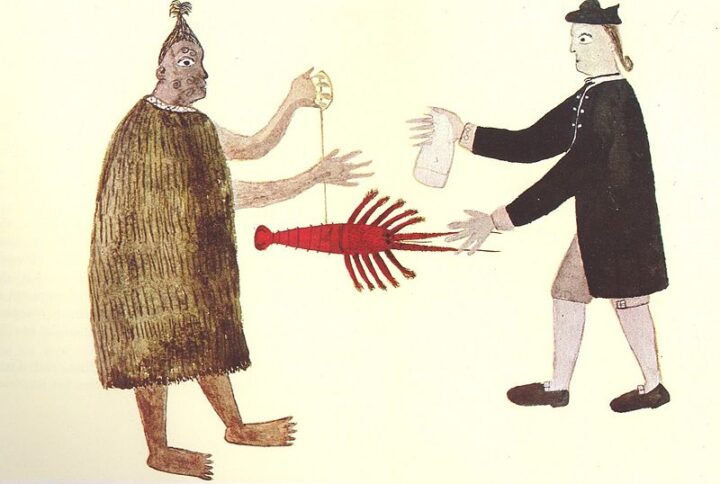 Tupaia the Navigator and Captain Cook's Polynesian Voyages
A tale of exploration, seafarers, and navigating the unknown.
Discover one of Captain Cook's lesser known voyages: the story of Tupaia, the Taitian priest and navigator, who assisted Cook's navigation around the Polynesian islands.
Join Dr. Philippa Hellawell, Eighteenth Century Records specialist, and delve deep into the ship journals of the Endeavour voyage. You will learn more about Tupaia, his navigational skills, and his relationship with Cook and the Polynesian natives.
Friday 31 March at 14:00
---
Missed an event or can't watch a talk live?
All events are viewable for 48 hours after the published date and time, which means that attendees who registered but were unable view the live event can catch up at their leisure.
You can also replay most of our talks on our Archives Media Player, where our curated playlists will help you find talks of similar interest. Please be aware that it can take up to three months for past events to appear on our media player.