Welcome to the Time Travel Club's activities for British Science Week; a nationwide celebration of science, engineering and maths that is taking place between 5-14 March 2021! When people think about science, an archive probably isn't the first thing that comes to mind but behind the scenes we have a team of specialist scientists and conservators whose job it is to look after the materials which make up archive collection, for example parchment, paper and ink. This is really important to ensure that everyone can use and access the documents. This field of study is called 'Heritage Science' which combines humanities subjects like history and art, with science to enhance the understanding, care and use of historical objects and collections.
The theme for this year's British Science Week is 'Innovating for the Future' and there is a hugely varied mix of activities and events taking place across the length and breadth of the country. You can find out more about British Science Week on their website:
Homepage – British Science Week
To celebrate the innovative science that goes on at The National Archives we have created a variety of resources for British Science Week. We have created two activities for home or in the classroom; 'how to make berry ink' and 'how to make invisible ink', alongside a series of accessible blog posts that dive into the wider world of heritage science and conservation at The National Archives.
We hope that you enjoy making ink and learning more about heritage science. You can contact timetravelclub@nationalarchives.gov.uk should you have any questions.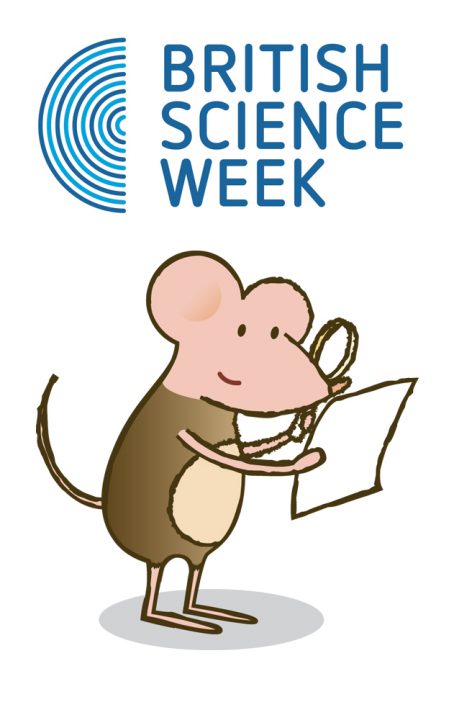 Welcome to our second activity for British Science Week, how to make invisible ink!
Welcome to our first activity for British Science Week, how to make your very own berry ink! We have included written instructions, a 'how to' video, and a downloadable activity instruction sheet.