600 years ago, King Henry V led an army to victory on the field of Agincourt.
The battle was later immortalised by William Shakespeare in his play Henry V.
Our records provide unique insight into the campaign and battle of 1415, as well as the soldiers who fought in the English army.
Explore records online to discover more about the experience of battle and its aftermath.
Bookshop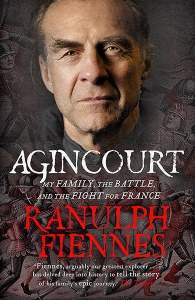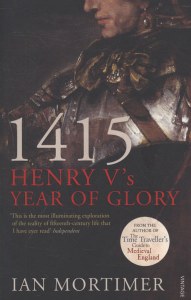 Discover more books about Agincourt in The National Archives' bookshop.