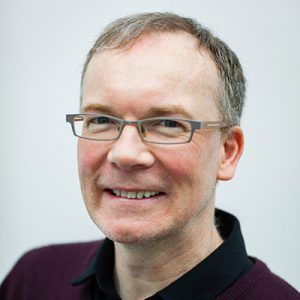 Position: Head of Medieval Records
Specialism: Early Tudor, Late Medieval, Medieval, Tudor

Sean.Cunningham@nationalarchives.gov.uk
Sean has broad experience of 15th- and early 16th-century government history, records and research methodologies. He is especially interested in the interconnecting processes of government and how they functioned through representative agencies, officials and individuals in the period 1399–1558. His research has investigated aspects of political, military, legal, and financial history and records in that period. He is one of the leading historians on the reign of Henry VII (1485–1509), and has published and lectured widely on many aspects of this reign and the key figures who helped to establish Tudor power in England and Wales before the Reformation.
Sean is a Fellow of the Royal Historical Society and a member of the council of the Selden Society. As joint organiser and convenor of the Late Medieval Seminar at the Institute of Historical Research, Sean has strong links to medieval research communities across UK, Europe, North America and Australasia.
Sean is currently exploring the nature of Tudor kingship and how it was projected, received, resisted and adapted between 1485 and 1530. Resulting from the Tudor Chamber Books project, Sean is currently co-authoring a major study, with Dr James Ross from Winchester University, for Oxford University Press.