DCDC23: Call for papers now open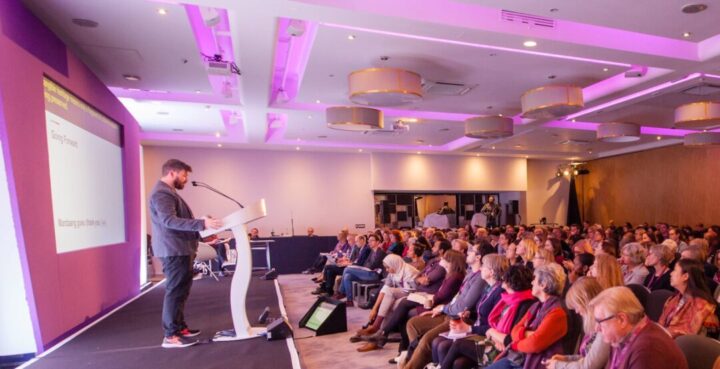 After two years of online-only conferences, DCDC23 returns both in-person and online from 11-13 July at Durham University with the theme Radical reimagining: interplays of physical and virtual .
The call for papers for this year's conference is now open, and proposals can be submitted here, noting the deadline of 31 March 2023.
Organised jointly by The British Library, The National Archives and Jisc, we invite you to come together as part of the DCDC community to discuss the challenges of navigating the interplay between the physical and the virtual, the 'materiality' of physical collections and digital interventions.
The pandemic has allowed a radical reimagining of how we work in the GLAMA sector (Galleries, Libraries, Archives, Museums and Academia). The way we collaborate, and engage with our communities, as well as the skills and tools we use which have all changed substantially.
DCDC23 will delve into this and more and offers an opportunity for individuals or groups at all stages of their careers to contribute to the discussion, as we bring together colleagues from across the GLAMA sector.
For more details on how to submit a paper for the event, please visit our DCDC23 conference call for papers page.