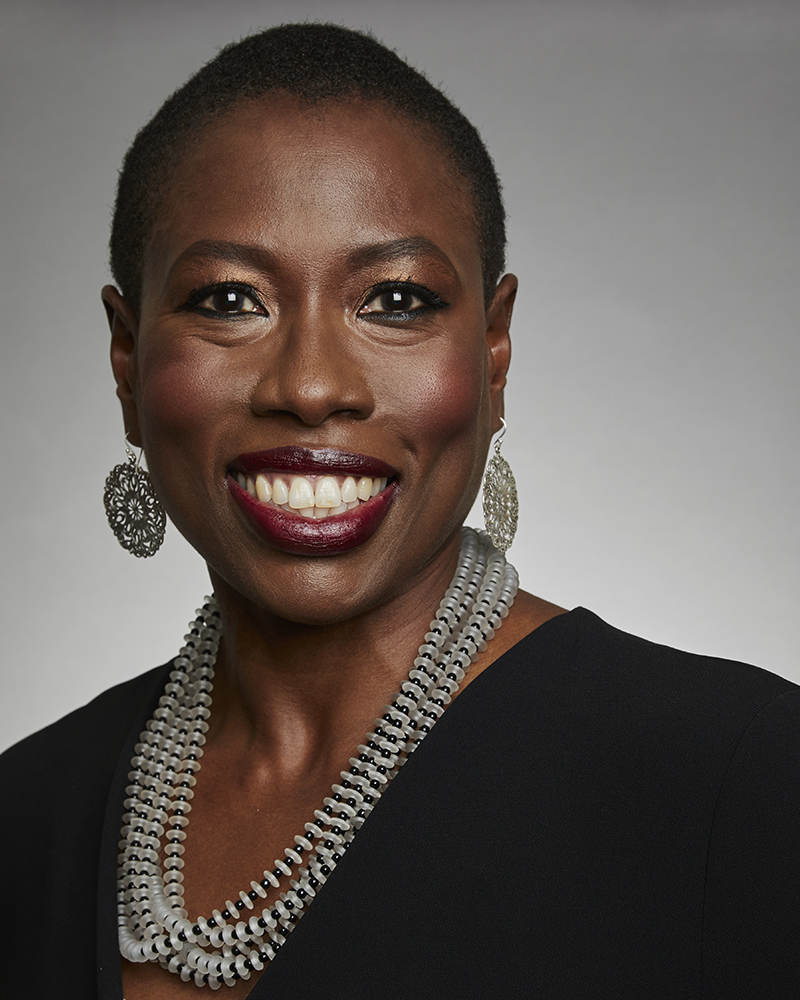 Non-executive Board Member
Sonia is currently the Chief Colleague Inclusion and Diversity Officer at American Express, where she is responsible for creating the global inclusion and diversity strategy, promoting an inclusive culture throughout the colleague experience and ensuring that the company remains an employer of choice among top diverse talent. She is also a member of the company's Environmental Social and Governance Committee.
Prior to this position, Sonia spent 22 years serving in various leadership roles at American Express, including Vice President of HR in the UK and in Singapore and, most recently, as Vice President, HR business partner, for global finance and corporate functions in New York City. She was also a member of the Pension Trustee Board.
Sonia holds a BA Honours in Social Administration from the University of Brighton, and is a Fellow of the Chartered Institute of Personnel and Development. She was named one of Black Enterprise's Most Powerful Women in Corporate Diversity 2019, features on the Cranfield '50 Women to Watch 2019′ list, and has commented in a range of media on women in senior positions and diversity and inclusion.