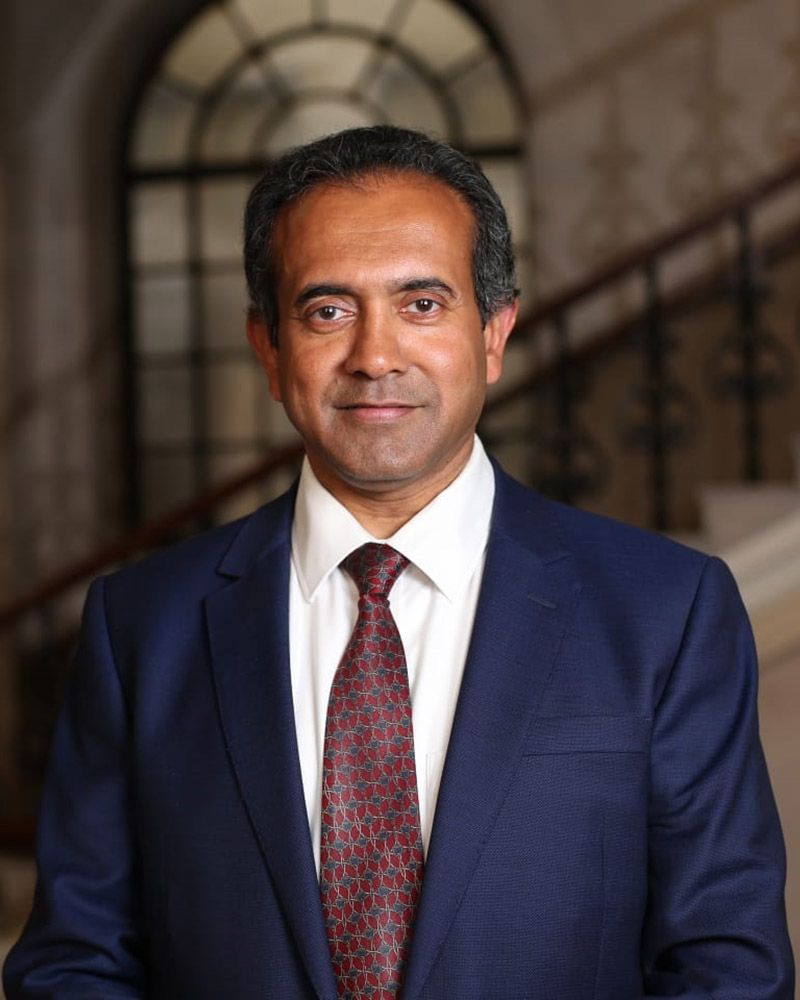 Non-executive Board Member and Chair of the Audit and Risk Committee
Rommel is a chartered accountant and retired as Finance Director of the Bank of England at the end of 2018. He has previously held roles at the Financial Services Compensation Scheme, Metropolitan Housing Partnership and JP Morgan Chase.
He has had a distinguished career in senior and executive management roles across the regulatory/government, not-for-profit and financial services sectors, and currently holds non-executive directorships at the London Ambulance Service NHS Trust, Homerton University Hospital Foundation Trust and One Housing Group.