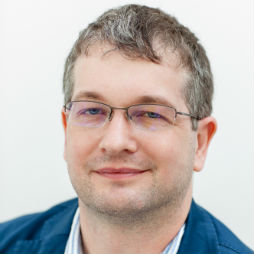 Position: Senior Digital Archivist
Specialism: Digital archives, Risk modelling

David.Underdown@nationalarchives.gov.uk
David joined The National Archives in 2005 as a database administrator and soon gained his introduction to digital preservation from supporting our PRONOM registry of file formats and involvement in various projects to refine and update our digital repository system.
Since David's background of a degree in mathematics from Imperial College London and several years working in systems development for a life and pensions company had not really prepared him for working in archives he used a general interest in First World War history to develop his experience of archival research and archival theory, and this led to some additional work within The National Archives' First World War centenary programme.
David is also involved in defining image and metadata specifications for large scale digitisation projects such as First World War Unit Diaries, 1939 Registers and 1921 Census. His current main research project sees a return to his mathematical roots, applying Dynamic Bayesian Networks to modelling digital preservation risk through the National Heritage Lottery fund supported project 'Safeguarding the Nation's Digital Memory'.
David tweets on digital archives and related topics, he has also written blog posts for The National Archives, the Open Preservation Foundation, and the Digital Preservation Coalition.
Find out more about David's work here.