Delve into some of the exciting files held at The National Archives, to find out all about the role of the Special Operations Executive (SOE) during the Second World War and the experience of one individual woman – Noor Inayat Khan. We've selected a range of documents to help your pupils learn more about the world of espionage in the 1940s, including photographs, reports and guidance for spies!
Noor-Un-Nissa Inayat Khan, Noor Inayat Khan, Nora Baker or codename Madeline was a British spy who served in the Second World War in the Secret Operations Executive. She was the first female wireless operator to be dropped into occupied France to help the resistance and send messages back Britain. The following documents give an insight into her training record with the SOE and her ultimate demise at the hands of the Nazis.
We recommend you follow the six sections below in order, but you don't need to use every image or do every suggested activity. Just choose or adapt the ones that are most suitable for your pupils.
The following activities are multi-sensory, which is the recommended approach for teaching pupils with dyslexia. They include sound files, ideas for further discussion, video and a range of activities aimed at making the work hands-on with less focus on reading and writing – hopefully something for everybody.
You may even come up with some ideas of your own for activities based on our images. If you do, we'd love to hear about them! Share them with us at education@nationalarchives.gov.uk.
Suitable for: Students working from KS2.
Download the lesson resources as a zip file
NC links: History (Second World War).
Know and understand the history of these islands as a coherent, chronological narrative, from the earliest times to the present day: how people's lives have shaped this nation and how Britain has been influenced and influenced the wider world.
Understand the methods of historical enquiry, including how evidence is used rigorously to make historical claims, and discern how and why contrasting arguments and interpretations of the past have been constructed.
A study of an aspect or theme in British History that extends the pupils' chronological knowledge beyond 1066.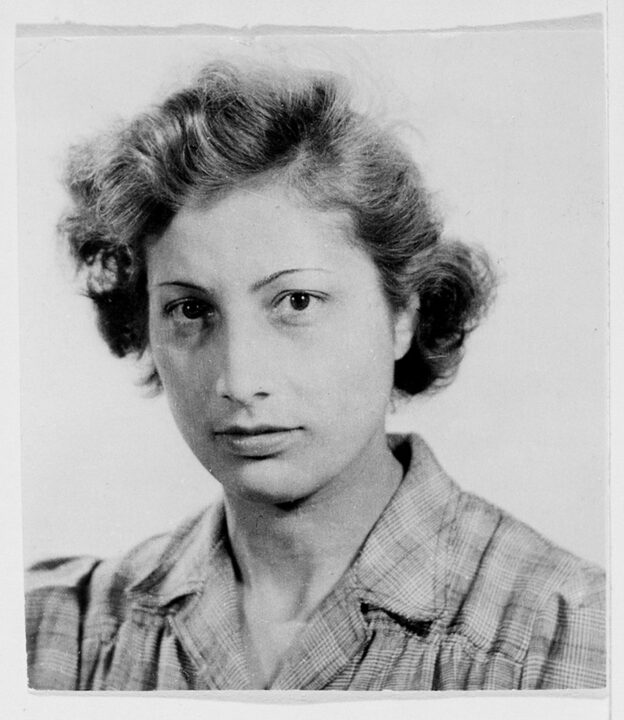 Photograph of Noor-Un-Nissa Inayat Khan (Catalogue ref: HS 9/836/5)