In summer 2021, we worked with a group of young people online to make short films inspired by archive documents in the collection at The National Archives.
The 2021 project was about 'rebels in the records', exploring stories of people/groups who have stood up for what they believed in, campaigned for change or lived in a way that was different to their contemporary society.  The young people considered their 'rebels'' actions and legacies, and reflected on how they are perceived today.
The project ran over Zoom from 26th – 30th July for young people age 16-19. Archive material and filmmaking guidance was provided on our website by filmmaker Nigel Kellaway and members of the Education team.
You can watch all of the finished films here.
By taking part in this project young people were able to:
Research the history of lesser and well-known people/groups using digital facsimiles of original records with support from the Education team and record expert
Develop filmmaking skills with a professional from the industry, using a range of techniques available from your home
Work creatively with like-minded young people
Take part in a unique project that combines historical stories with your own interpretation of historical records
Find out more about the role of The National Archives
With thanks to The Friends of The National Archives for their support of this project.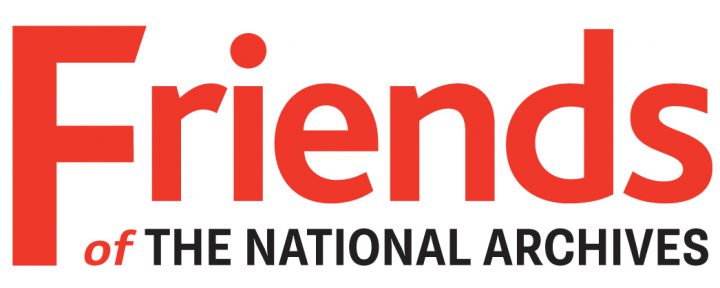 Watch the finished films