Capturing our Collections: The National Archives Education Service Art Competition 2021-2022
In October 2021, The National Archives Education Service launched our first National Art Competition called 'Capturing our Collections', which closed at the end of February 2022.
We wanted to encourage the entrants to think about the importance of using historical documents in exploring the stories of people or social and political themes in history. We therefore challenged our entrants to create their own artwork inspired by documents from our collection – such as letters, posters, photographs, newspapers, census records, maps, reports, wax seals or written testimonies. Potential documents could, for example, be found in the related resources to the right.
We gave them three potential themes to respond to: Equity, Freedom, and Belonging.
We hoped that the entries would show a connection to one or more National Archives document(s), show intent and purpose, cover a mix of media and forms from 2D to 3D – and would inspire!
We received over 120 entries. The overwhelming majority came from Key stage 3 and a few from Key stage 2.
All of the judges agreed that it was an inspirational experience and very difficult to choose the final winners. We are showcasing the winners here along with shortlisted entries. You can read the judges' comments by clicking on the winning entries.
Each of the winners will receive a £30 Amazon voucher to buy art materials and a goody bag from The National Archives shop.
The National Society for Education in Art and Design (NSEAD) is a proud supporter of The National Archives art competition.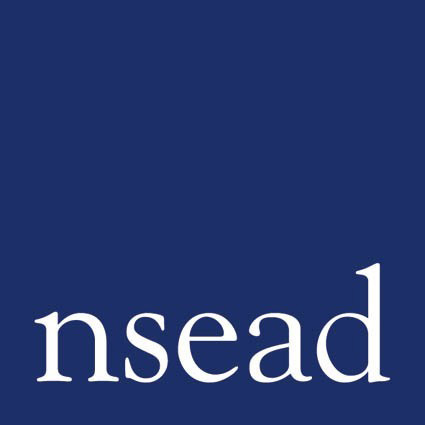 View the winning artworks