Eden's secret discussions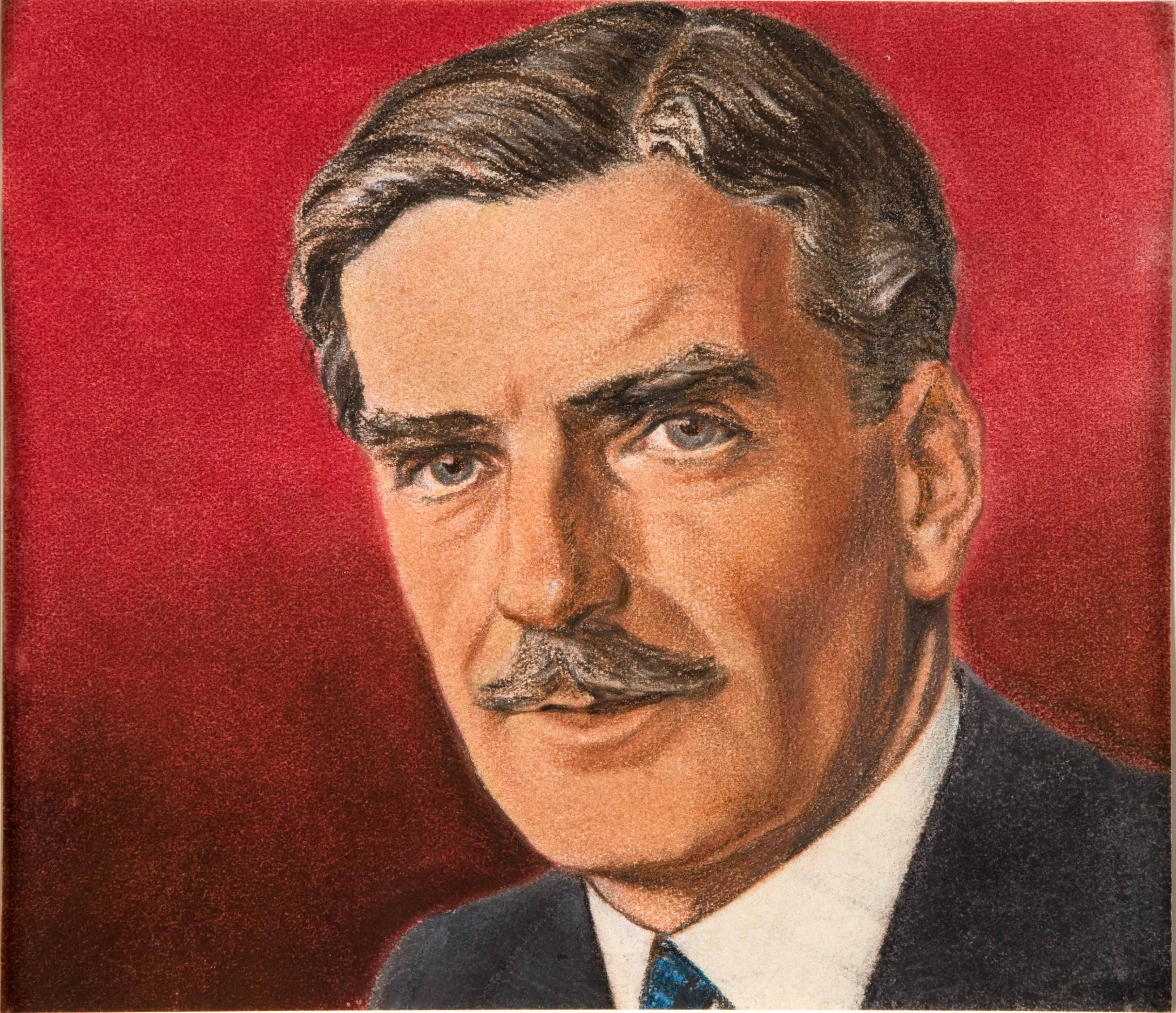 In August Prime Minister Anthony Eden began secret discussions with the French and Israeli governments over a military operation to recover use of the canal.
A secret agreement between the UK, France and Israel was finalised at Sevres, France on 22-24 October 1956.
Under this plan Israel would invade Egypt and thus allow British and French forces to intervene, as 'peacemakers', and to seize control of the canal in the process.
On 25 October Eden gained approval for military intervention from the Cabinet, but there were divisions among ministers.
Image: Colour portrait of Anthony Eden, Artist: Tim [William Timym] (catalogue reference: INF 3/75). View in the image library