General Strike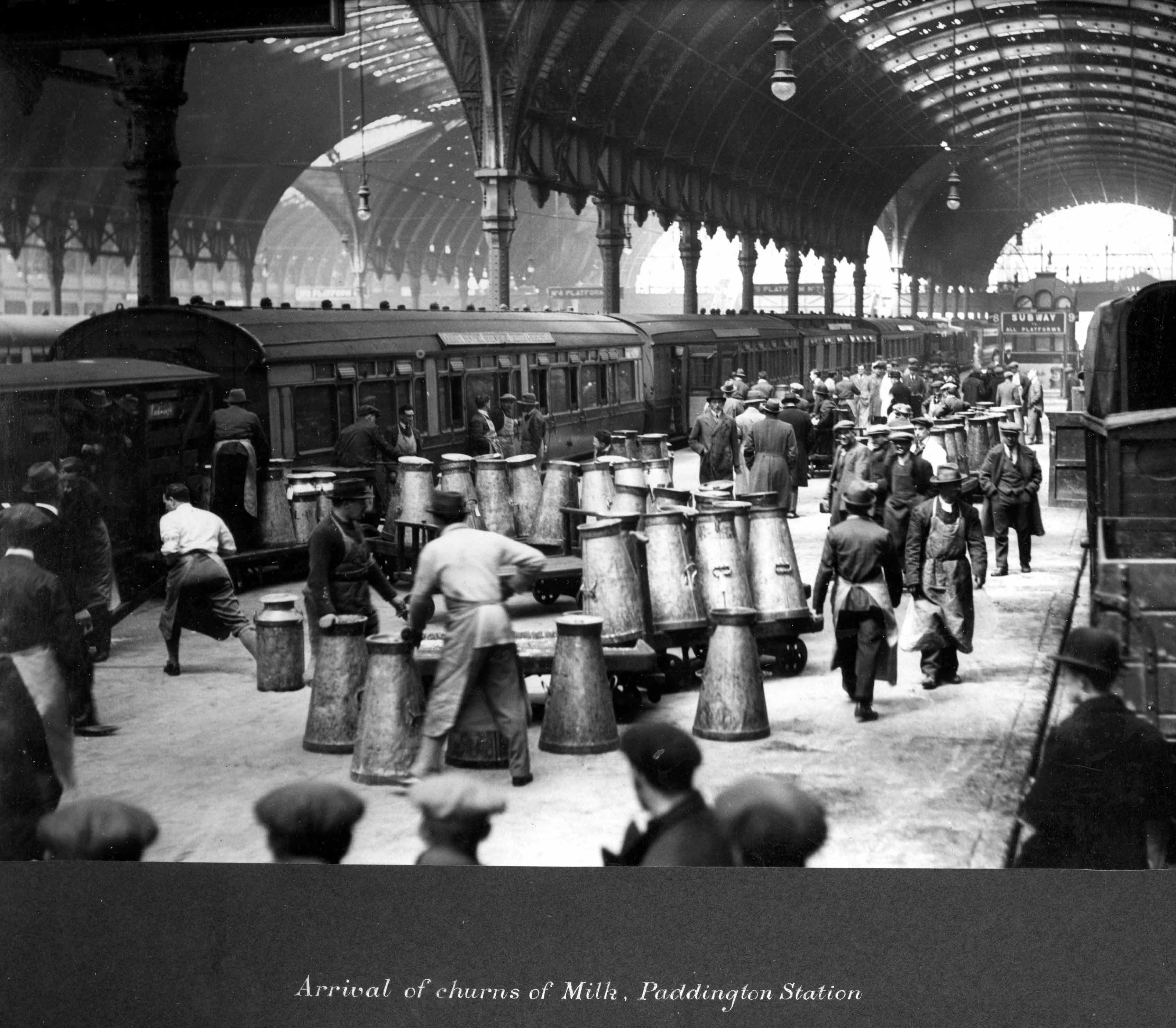 The most significant event to occur in Britain in the 1920s was the General Strike of 1926, a watershed for labour relations.
The strike (which was the first – and only – of its kind) was called by the Trades Union Congress (TUC) in support of striking coal miners who were protesting against pay cuts.
In solidarity, huge numbers of workers in other industries withdrew their labour, including dockers, power station workers, railwaymen and transport workers.
On 4 May, the first full day of action, it was estimated that 1.5 – 1.75 million people were out on strike.
Image: Milk churns arrive at Paddington station during the General Strike in 1926 (catalogue reference: RAIL 253/76). View in the image library