The birth of modern UK Government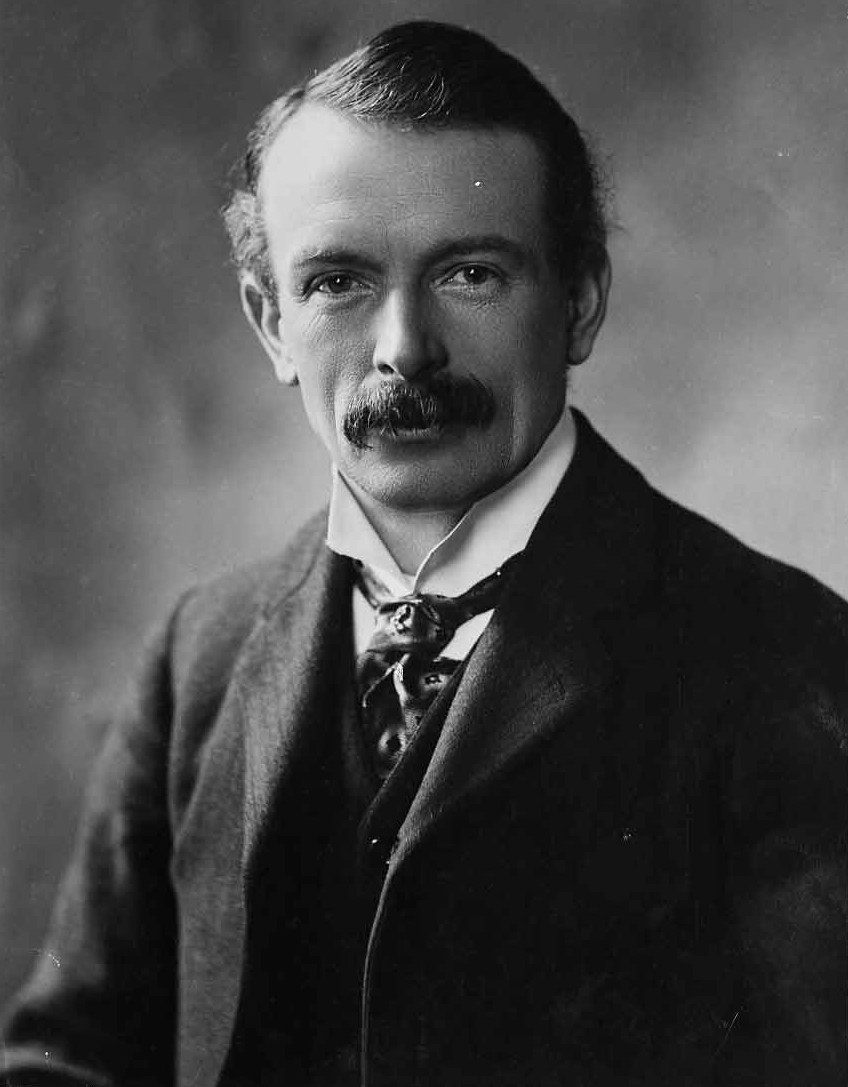 The Cabinet is the team of senior ministers in the government who are chosen by the Prime Minister to lead on specific policy areas such as Health, Transport, Foreign Affairs or Defence.
Until December 1916 the Cabinet had met without an agenda or secretary to take minutes, and ministers acted according to their memory of what had been decided. Given that the Cabinet has long been established at the centre of government, this may seem a surprising fact.
The change came about when David Lloyd George became Prime Minister on 7 December 1916. He was concerned that the Cabinet had been hampered in its conduct of the war by its large size and had become a 'talking shop'; the demands of modern warfare demanded better coordination across government.
Within a few days of becoming Prime Minister, Lloyd George, determined to speed up decisions, formed a small War Cabinet of five members and appointed the first Cabinet Secretary, Lt Col Maurice Hankey, a leading military adviser. Cabinet minutes had arrived, and administrative support (a Cabinet Secretariat) was provided to ensure the safekeeping of papers of the cabinet and its committees – this became the Cabinet Office. It was a revolution in the operation of government.
Image: David Lloyd George in 1906 (catalogue reference: COPY 1/493). View in the image library.