State of emergency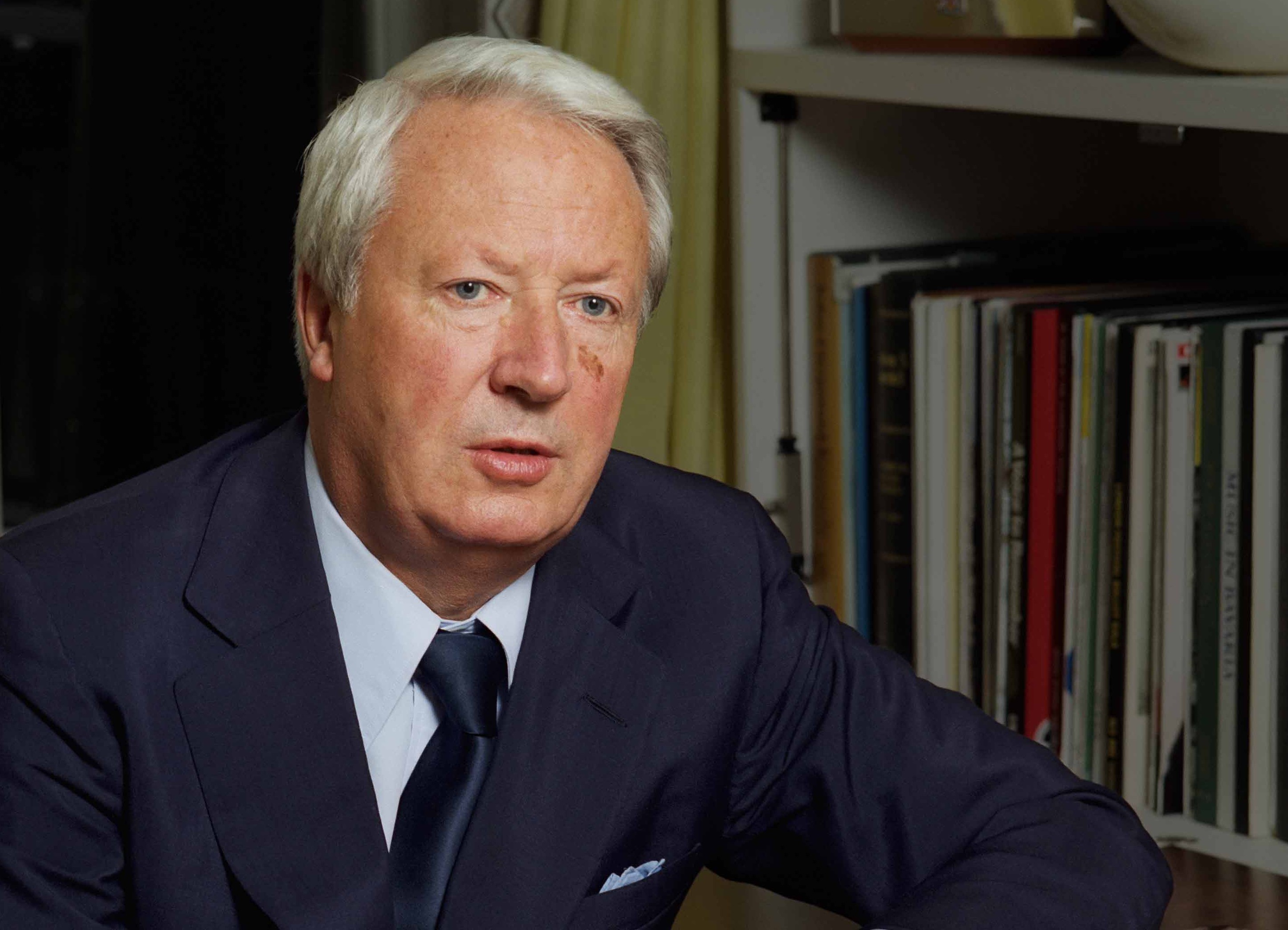 Those who lived through the 1970s will recall glam rock, flared jeans – and recurrent economic crises.
The industrial and economic crisis of late 1973 led to the demise of Edward Heath's Conservative government. Following the 'Yom Kippur War' (October 1973), the price of crude oil rocketed, due to an embargo imposed by OPEC, the Organisation of Petroleum Exporting Countries.
The National Union of Mineworkers decided on 12 November to implement a ban on overtime in support of a huge pay claim – and so fears began to rise about the possibility of coal supplies running out. A full scale energy crisis loomed, and the next day the Government proclaimed a state of emergency.
Image: Sir Edward Heath by Bernard Lee Schwartz, 5 November 1976 (NPG P1182) © National Portrait Gallery, London. View at npg.org.uk