Abdication of Edward VIII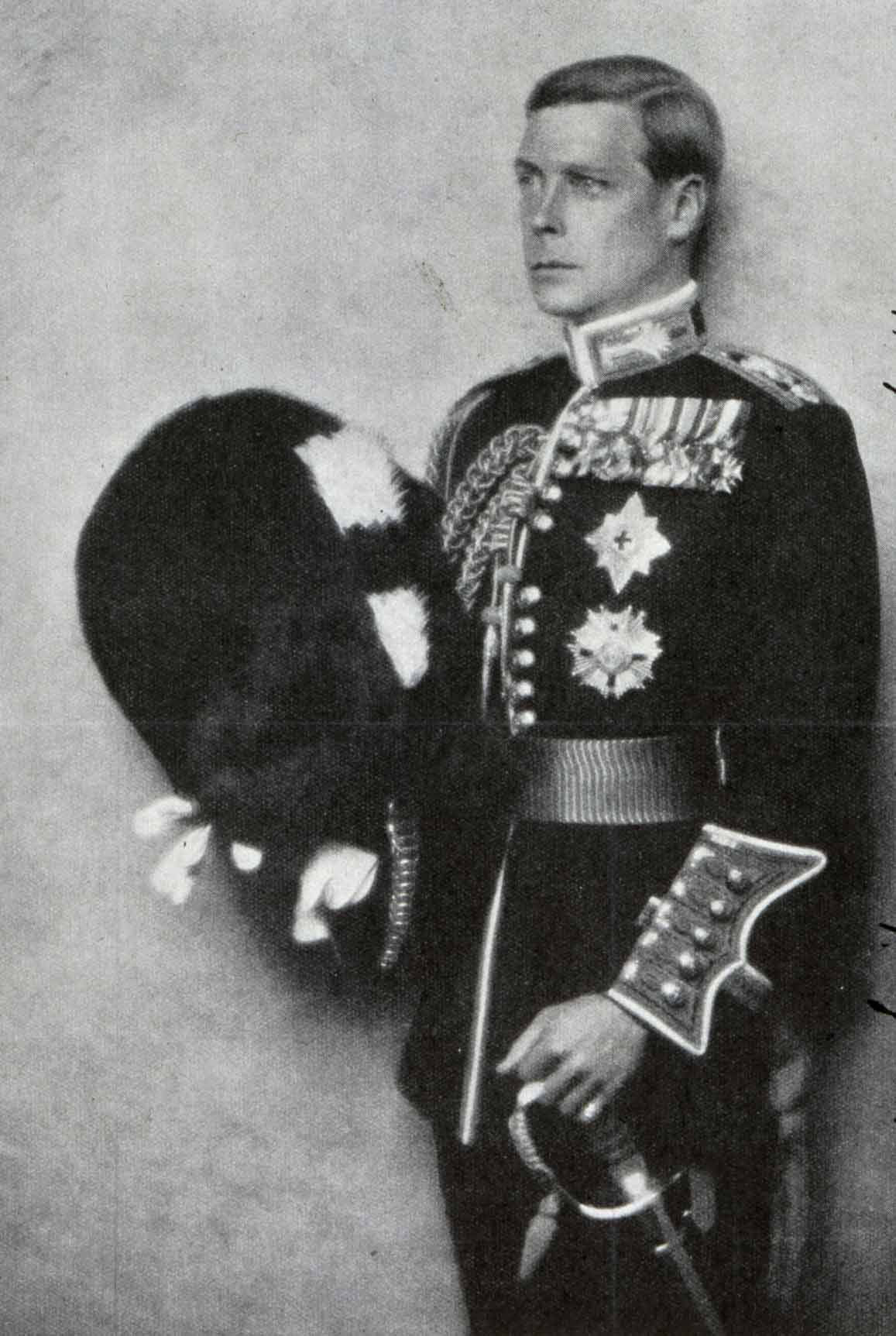 In 1936 a constitutional crisis arose when King Edward VIII proposed to marry Wallis Simpson, an American citizen, who was divorced from her first husband and in the process of divorcing her second.
Conservative Prime Minister Stanley Baldwin upheld tradition and placed before Edward the choice between his throne and his proposed marriage. In many ways, Baldwin, acting with the support of other influential players, guided the course of events.
Image: Document to King's Proctor regarding Edward VIII and Mrs Simpson (catalogue reference: TS 22/1/1). View in the image library