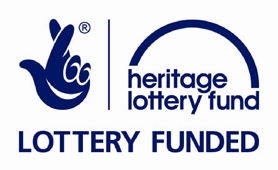 Transforming Archives was funded by the Heritage Lottery Fund's Skills for the Future programme.
The project provided 37 paid traineeships for people new to the sector between 2014 and 2017 in England. The year-long traineeships provided an introduction to archives, training and on-the-job development.
Our trainees were hosted by a range of archive services, who invested time and resources to share their knowledge and expertise, whilst providing our trainees with an exciting start in the archive sector.
To find out more about this project please read the independent evaluation report, which was produced in conjunction with our sister project, Opening Up Scotland's Archives.