This exhibition has now closed
'The 1920s: Beyond the Roar' brought the world of the 1920s to the 2020s, as part of our 20sPeople programme.
Using the 1921 Census of England and Wales as its keystone, the exhibition looked to recreate the world of a century ago, through connecting the people of the 1920s to all of us living today.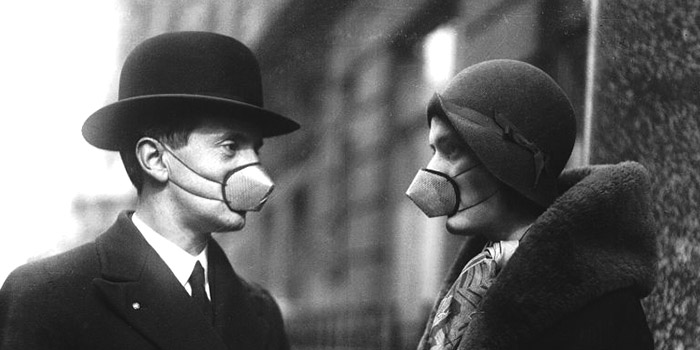 Visitors to the interactive exhibition found themselves passing through an everyday 1920s street scene, before moving into a recreation of the famed 43 Club in London's Soho. Original documents from The National Archives' collection provided context and told people's stories, bringing the 1920s to life.
Visit our exhibition pages to find out more, and to watch our curators' highlights tour.