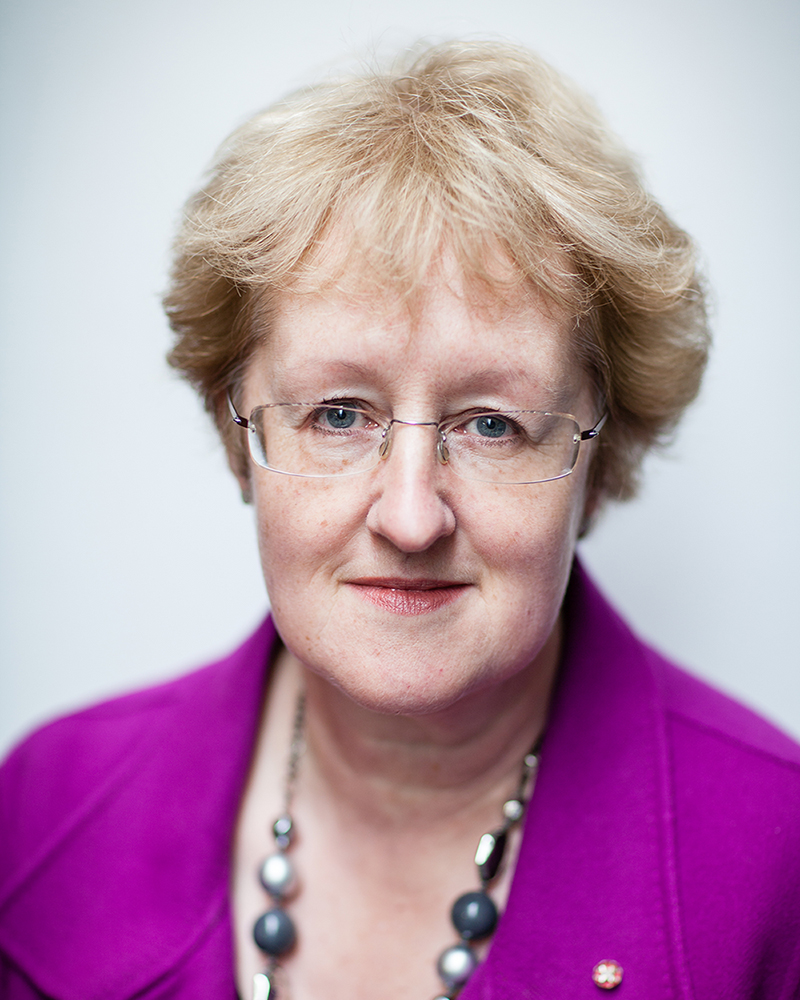 Chair of The National Archives' Board
Lesley is currently Chair of the Driver and Vehicle Driving Agency (DVLA) and Chair of Companies House, where she is helping to lead their digital transformations. In addition, she is a Non-Executive Director of aql.
Until July 2014, Lesley was Chief Executive at Nominet, the award-winning domain name registry and critical internet infrastructure operator for '.uk' domain names. Lesley was awarded the OBE in 2011 for service to the internet and e-commerce.