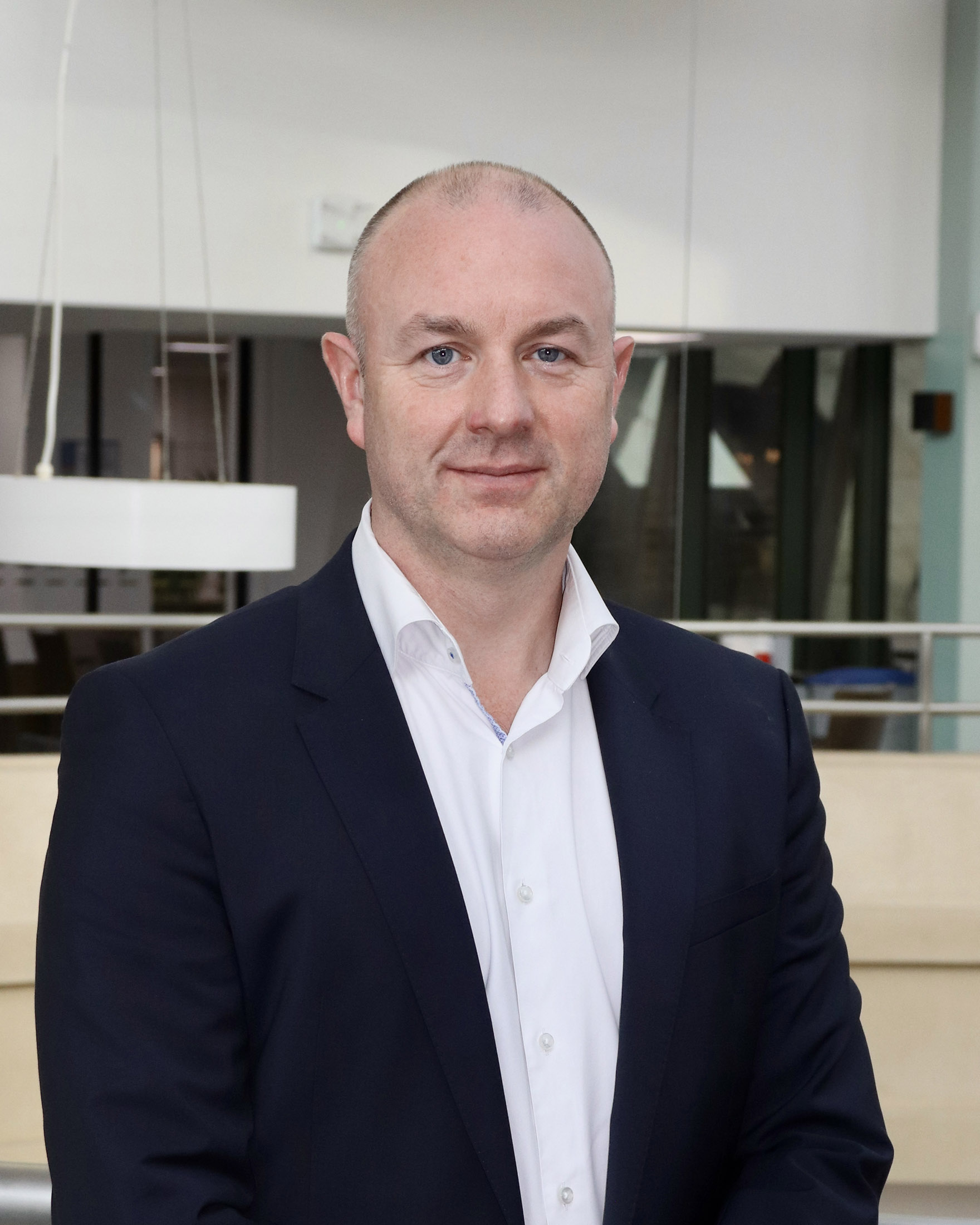 Corporate Services Director
Aaron works with Neil Curtis, our Chief Operating Officer, and leads the Corporate Services directorate. He is responsible for a wide range of business critical functions across the organisation, including finance, corporate and strategic planning, security, IT operations and estates, delivering an effective and efficient foundation from which the customer-facing and commercial teams can expand our offering to the public and markets.
As the Chief Risk Management Officer and Chair of the Departmental Security Committee, Aaron has overall leadership responsibility for the management of The National Archives' information assurance and security risks.
He joined us from the commercial sector with broad experience in customer-centric FTSE100 and SME businesses, including energy services and digital media. He has a real passion for creating high performing teams, people development and wellbeing.
Aaron has a BSc (Hons) in Business Administration from the University of Cardiff, and is an Associate Member of the Chartered Institute of Management Accountants.