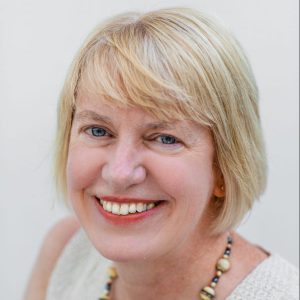 Position: Director of Research and Collections
Specialism: Archival theory, Cultural heritage research

Valerie.Johnson@nationalarchives.gov.uk
Valerie is an archivist and historian whose interests include archival theory, digital archives and cultural heritage research. She was previously Head of Research and has been Director of Research and Collections at The National Archives since 2015, leading in three key areas: research, conservation and archive sector development.
Prior to joining The National Archives, Valerie worked on a major project on BP's officially commissioned history, hosted by the Faculty of History, Cambridge University. Her PhD at Kings College London explored 'British Nationals, Culture and Empire in the Early Twentieth Century' and was awarded the 2008 Coleman Prize.
Valerie is currently co-chair of the Independent Research Organisation Consortium (IROC) and member of the Arts Council Designation Committee, the Conseil D'Orientation du Reseau Domaine d'interet majeur (DIM) and the Royal Historical Society Research Policy Committee. She is a Fellow of the Royal Historical Society and the Society of Antiquaries.
A qualified archivist, Valerie is a Registered Member of the Association of Archives and Records, a Trustee of the Business Archives Council, and a member of the editorial board of 'Archives & Records'. Valerie is leading a taskforce review of digitisation, as part of the DCMS Culture is Digital project.