The National Archives awarded PhD studentships by Arts and Humanities Research Council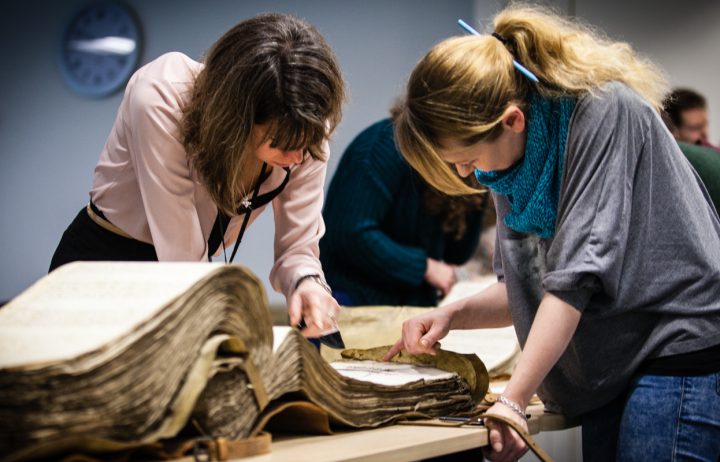 We are delighted to announce that The National Archives is one of 14 leading institutions and consortia to be awarded an allocation of PhD studentships under the Arts and Humanities Research Council's Collaborative Doctoral Partnerships programme.
As part of the programme – now in its third round – we have been allocated three studentships per year, for three years, starting from 2020.
Since its launch in 2012, the programme has helped over 500 students to gain vital research and training experience, beyond the higher education setting. Through the programme we will engage with universities, supporting the next generation of PhD students to advance arts and humanities research, and contribute to innovation in archival practice.
This summer we will issue a call for expressions of interest to academics who would like to collaborate with us, supervising the studentships starting in 2020. Keep up to date by signing up to our research newsletter and following us on Twitter.
Find out more about the programme and see the new report published by AHRC, outlining the benefits of the collaborative doctoral studentship.
Tags: ahrc, arts and humanities research, collaborative doctoral programme, PhD studentships