Prime Minister's papers from 1995 released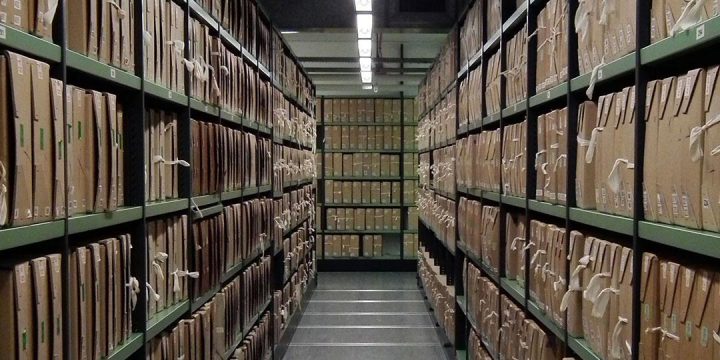 Today we have released files from the Prime Minister's Office and Cabinet Office, predominantly covering the years 1994 – 1995 but with some files from the 1950s and 1960s.
The newly released Cabinet Office files (CAB and PREM) shed light on a range of subjects both at home and abroad under John Major's leadership.
The files are available to view in the public reading rooms at The National Archives, Kew. A selection of files have been digitised and can be viewed and downloaded using our catalogue, Discovery.
Domestically, the files cover issues such as metrication (PREM 19/5119), the refurbishment and reconstruction of No. 10 Downing Street in the 1950s and 60s (PREM 11/5226 and PREM 11/5231) and the launch of the National Lottery (PREM 19/5082 and PREM 19/5083)
Internationally, there are various files relating to UK relations with Romania (PREM 19/4952), Russia (PREM 19/4970), Sierra Leone (PREM 19/4988) and South Africa (PREM 19/4996 – 5000).
You can also find out more about our previous file releases.