New digital training scheme awarded £720,600 from Heritage Lottery Fund
The National Archives has been awarded £720,600 to create 24 new digital traineeships following a successful bid for National Lottery funding from the Heritage Lottery Fund (HLF).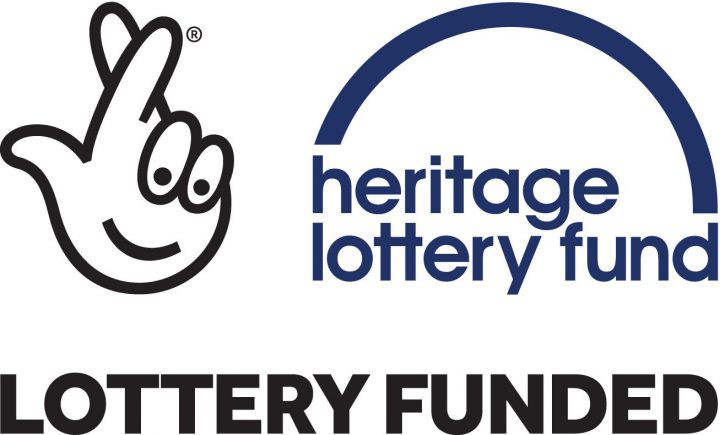 The Digital Archive Technician traineeships will be based at archive services in the UK that have been selected for their digital expertise. The programme is supported by the Archives and Records Association (ARA) and the Digital Preservation Coalition (DPC).
Trainees will undertake a newly designed, bespoke digital training course, covering skills in digital acquisition, preservation, access and engagement, to fully equip them for future careers in this rapidly growing part of the archives sector.
Jeff James, Chief Executive and Keeper of The National Archives, said:
'Digital skills are vital to the future of the archive sector. Bridging the Digital Gap provides a unique opportunity for digital trainees and a great chance for archives to diversify both entry routes and the skills profiles of their staff.'
Stuart Hobley, Head of HLF London, said:
'Thanks to money raised by National Lottery players, this is a real investment into how we can all access our archives. Trainees will gain invaluable experience and knowledge whilst archive services will gain fresh perspectives, strengthen the sector's workforce and work towards an exciting digital future.'
There are two groups of host archives. One is formed of London research institutions and the other, Danelaw Digital, is a partnership of archives in Yorkshire and East Anglia. The London group consists of the UCL Institute of Education, London School of Hygiene and Tropical Medicine, Kings College London and the Wellcome Collection. Danelaw Digital comprises Hull University Archives, East Anglian Film Archive, Norfolk Record Office and the Borthwick Institute for Archives at the University of York.
The first traineeships will commence in October 2018.
Tags: archives, digital, digital archives, traineeships