New '1920s Britain' education resource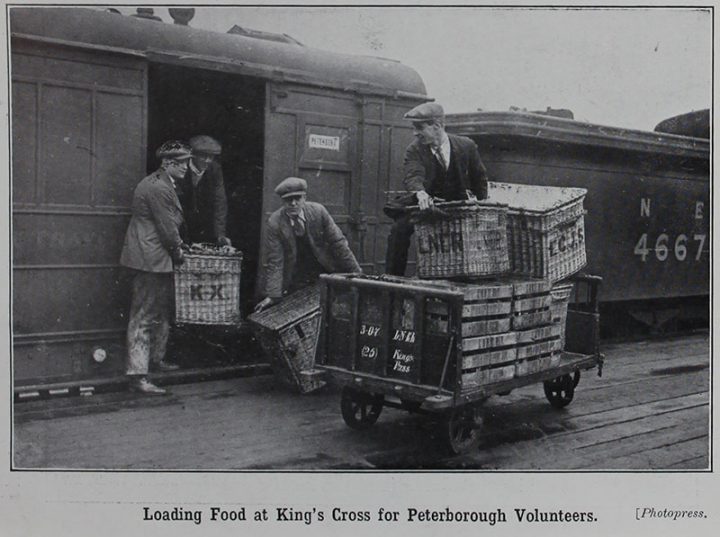 The National Archives Education online team have today added to their resources with the publication of the new two part themed document collection called '1920s Britain: Decade of Conflict, realignment and change?'.
1920s Britain is an option taught as part of the A level history syllabus for key stage 5. The National Archives as the UK government's archive has a huge range of documents and original source material which bring to life the amount of post-war change which happened in this decade.
The 1920s saw a rapid transformation in British society, almost to the point of fundamentally changing the basis of its political, economic and social organisation even though there was a certain amount of resistance to these changes. They were partly the result of the First World War but also the consequent of social and technical changes in British society which often pre-dated the War but which were amplified in the 1920s by the impact of war.
Clare Horrie, Education Web Manager at The National Archives who curated the resource said: 'This group of documents will encourage teachers and students to identify questions around key social, economic and political changes in this decade of Britain's domestic history through exciting new original material not readily found available in standard history text books'.
The resource covers such topics as political parties, the Geddes Axe, the Gold Standard, the General Strike, hunger marches and unemployment, the changing role of women, advances in transport and education policy and so on. All subjects are supported by digital downloadable documents. Learners can read short extracts from Ramsay MacDonald's diary about the Liberal Party when studying the formation of the first Labour Government in 1924 or see the notes taken by a policeman at the Miners' Hunger March rally in London in November, 1927. For those interested in the jazz age, there is a Home Office record concerning musician Sidney Bechet's deportation order in September, 1922.
We hope that the resource will provide teachers and students with the opportunity to expand their understanding of the decade through an exploration of these primary sources supported by an introduction to the period by Professor Keith Laybourn, Huddersfield University.