King's Summer Weekend with The National Archives
Family History: Practical Techniques and Historical Insight
Saturday 12 August and Sunday 13 August 2017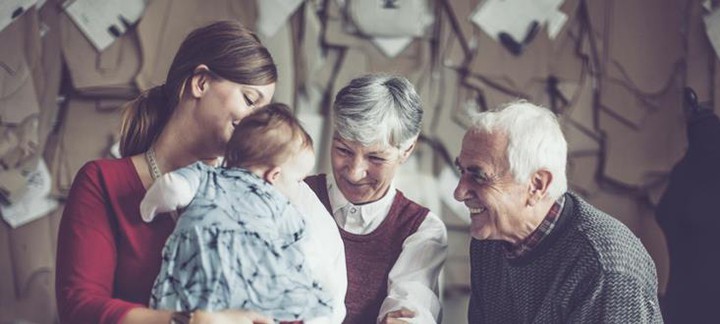 This is a course run jointly by The National Archives and King's College, London.
The course is for those who have begun investigating their family history and will help them take the next step and delve further into available records. There will be some basic information covered, but the focus will be on moving beyond online searches and exploring the social history surrounding family trees. The course will look at original sources, how they should be interpreted and their historical and social context.
The fee is £160 for the two-day course. Day One will be at The National Archives, Kew; Day Two at King's College in the Strand. To book your place on the course, please register on the King's College website.
The registration deadline is 4 August 2017.