Keeper to lead international forum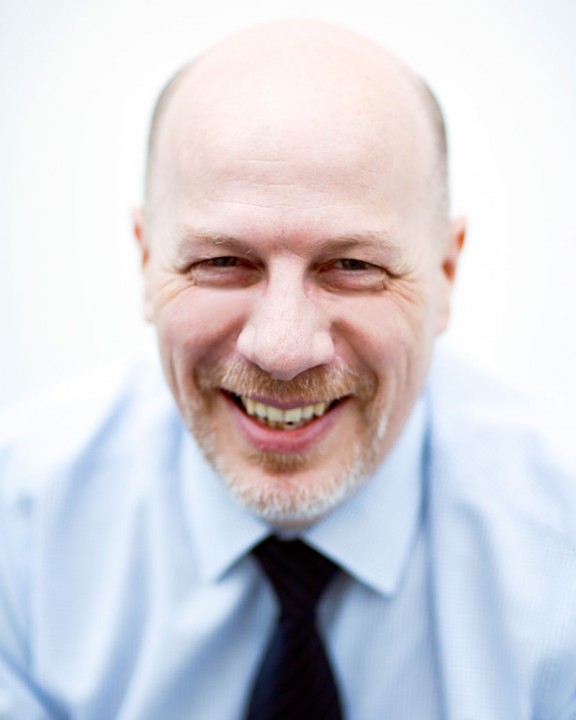 Chief Executive and Keeper of The National Archives, Jeff James, has accepted an invitation to head up an international forum for national archivists.
His appointment as interim President of the Forum of National Archivists (FAN) reflects the international reputation that UK archives have through their wealth of collections and soundness of practice.
In addition, Jeff will also join the International Council on Archives' (ICA) Executive Board and its Programme Commission, where he will represent the views of national archivists.
David Fricker, ICA President, said: "I am pleased to announce that Jeff James has accepted appointment to the role of ad interim President FAN; pending the running of elections in 2018. Jeff brings a great depth of experience to the role, and is now heavily engaged in the planning for the next FAN session."
Jeff James said: "This forum is key in offering an opportunity to share our diverse knowledge and expertise for the benefit of archives globally. At The National Archives we recognise the importance of strong international networks to support archivists in meeting our many common challenges. I'm very much looking forward to engaging with colleagues at FAN to shape its future priorities and explore new ideas for collaboration and partnership working at the ICA international conference in November."
The ICA is a neutral, non-governmental organisation, funded by 1,900 members from 199 countries and territories. Its aims include advocating for good archival management and the physical protection of recorded heritage, producing reputable standards and best practices, and encouraging dialogue, exchange, and transmission of this knowledge and expertise across national borders.
As both Keeper and CEO of The National Archives, Jeff James heads the non-ministerial government department which leads the archive sector in England and Wales. The organisation has a longstanding and strong commitment to international work and partnership, as set out in the Archives Inspire the World strategy.