Headline sponsors of DCDC18 announced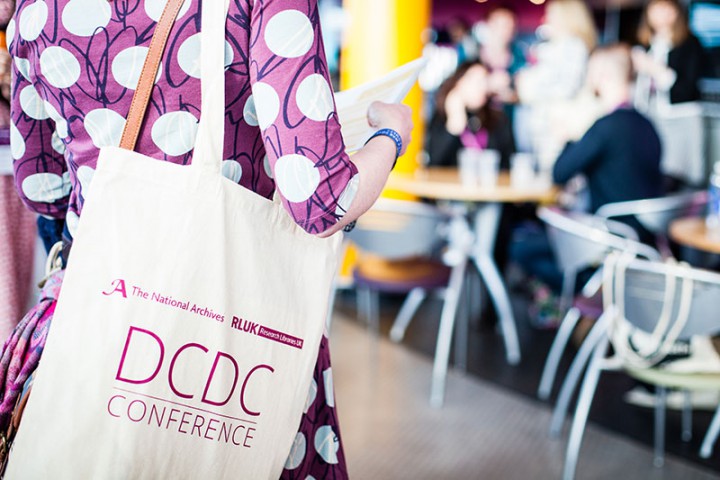 We are delighted to announce that Wellcome Collection will be the headline sponsor for DCDC18: Memory and Transformation.
Delivered jointly by The National Archives and Research Libraries UK, the Discovering Collections Discovering Communities (DCDC) conference brings together speakers from across the heritage, cultural, and academic sectors to share their experiences and thoughts on topics ranging from commemoration, digital transformation and how we can all engage with new and diverse audiences.
Simon Chaplin, Director of Culture and Society at Wellcome Trust, and Director of Wellcome Collection said: 'As a museum and library that aims to challenge how we all think and feel about health Wellcome Collection is pleased to be able to support DCDC18. Breaking down boundaries and bringing new voices to shape our approach are things we care about deeply and DCDC will be a fantastic opportunity to share with and learn from others.'
This year, DCDC will be held at the Birmingham Conference and Events Centre from 19-21 November. There will be a Wellcome Collection session on the afternoon of Tuesday 20 November where artist, activist, academic and Wellcome Engagement Fellow, Lois Weaver, will host a long table discussion on the topic 'Whose Memories?' The session will explore questions of absence and exclusion in memory institutions.
For the full conference programme and how to register for your place at the conference, please see the DCDC website.
Join the conversation on #DCDC18
Tags: archival research, archives, DCDC, research