Congratulations to our Finance Team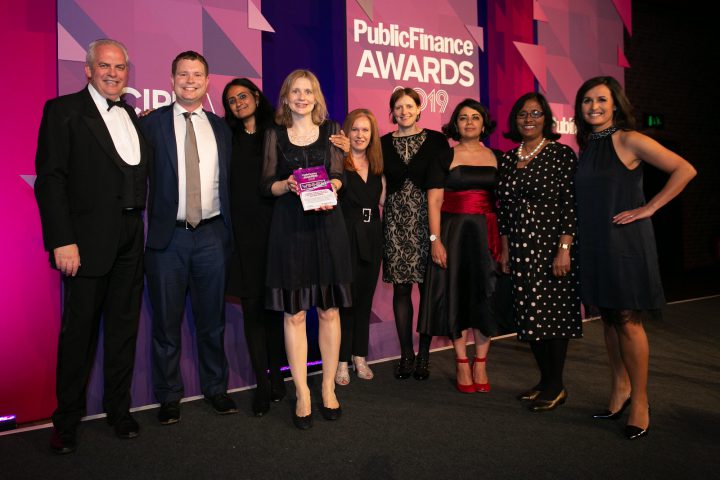 Last night at the Public Finance awards, The National Archives finance team won Finance Team of the Year – Central Government and National Bodies.
Pauline Moore, Head of Finance said: "We have had a tough year, carrying some vacancies but still achieving our core objectives. This award recognises the immense efforts that have been made across the whole team and the faith our management and external stakeholders have in us to deliver our challenging targets."
As part of the nomination, the finance team reflected on some of the work they have done over the past year, streamlining processes, rolling out a suite of new reports and transforming the culture of finance in the organisation. The highlight was seeking a bespoke Accounts Direction to adopt the new International Financial Reporting Standard 15 early. This meant they became the first government department to recognise revenue from contracts with customers under the new reporting requirements.
Congratulations!
Tags: awards, Finance team, Public Finance