Citation Capture research project announced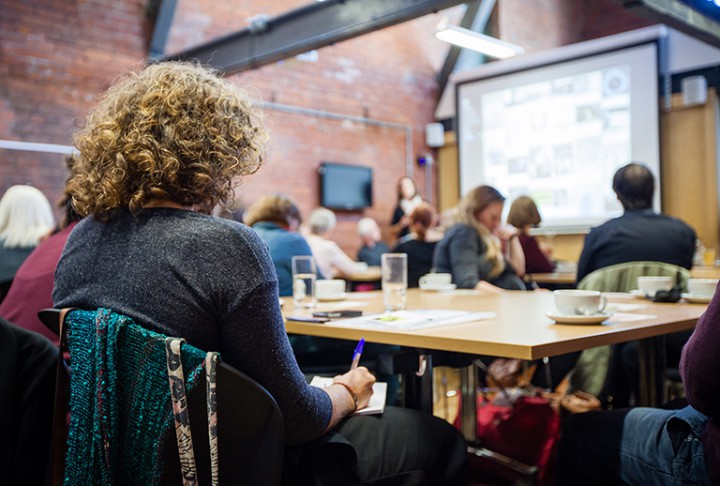 The National Archives is delighted to announce the launch of a major research project in partnership with Research Libraries UK and Jisc. Titled 'Citation Capture', this commissioned research project will explore the nature of academic citations to archival, library, and other heritage collections, otherwise known as Unique and Distinctive Collections (UDC).
This first phase of 'Citation Capture' will establish current academic practice in the citation of UDC repositories (which will include archives, libraries and other collection-holding organisations) and the possibilities of introducing greater standardisation in citation practice. It aims to furnish the archivist, special collections librarian, and information professional with a better understanding of how academics cite UDC repositories, the nature and volume of the published outputs produced based on UDC research, and how (and what) UDC material is referenced within these.
Matt Greenhall, Head of Academic Engagement at The National Archives, said: 'We are excited to be working with colleagues at Research Libraries UK and Jisc to launch this research project. As leaders in our respective fields, The National Archives, Research Libraries UK, and Jisc are well positioned to undertake this work. We would like to invite all interested parties to tender for this exciting work which will provide an invaluable overview of how academic citation practice to UDC collections and the published outputs based on UDC research.'
This will be an externally contracted piece of research, commissioned by Research Libraries UK on behalf of the partnership. Further details and a description of the work can be found here.