A Year in Archives 2018 launched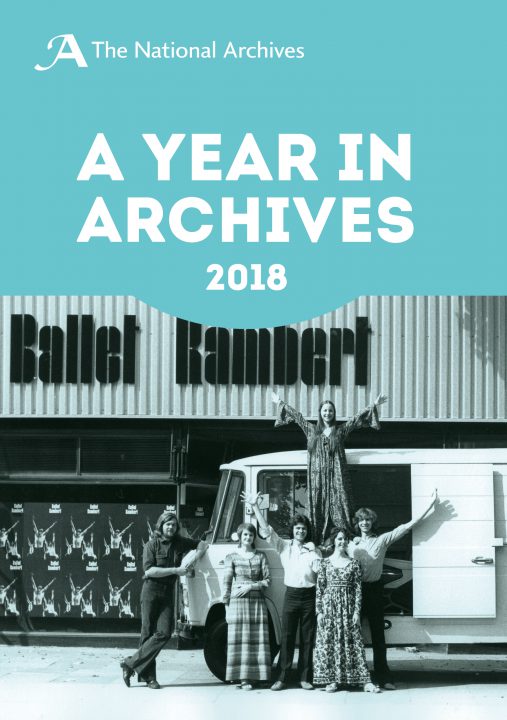 Today, The National Archives launches A Year in Archives 2018.
The publication celebrates innovative and exciting work from across the archive sector and copies will be available at the Discovering Collections, Discovering Communities (DCDC) conference, currently taking place in Birmingham.
A Year in Archives explores how archive services have delivered on the themes of the strategic vision, Archives Unlocked. This vision aims to release the full potential of archives by embracing current challenges and opportunities such as openness, impact and digital development.
Dr Valerie Johnson, Director of Research and Collections at The National Archives said:
'A Year in Archives demonstrates that the archives sector continues to work hard in demonstrating the importance of archives through innovative ways of collecting and making collections accessible, preserving our past for the future.'
This year, six case studies have been selected to feature in the publication, including Amnesty International's agile response to changing digital technologies and increasing amounts of digital data. Tower Hamlets Local History Library and Archives has also been recognised for its Women's Hall project, which explores lesser-known suffrage stories from East London.
Tags: a year in archives, Archives Unlocked, DCDC, Dr Valerie Johnson