A Year in Archives 2016
A Year in Archives 2016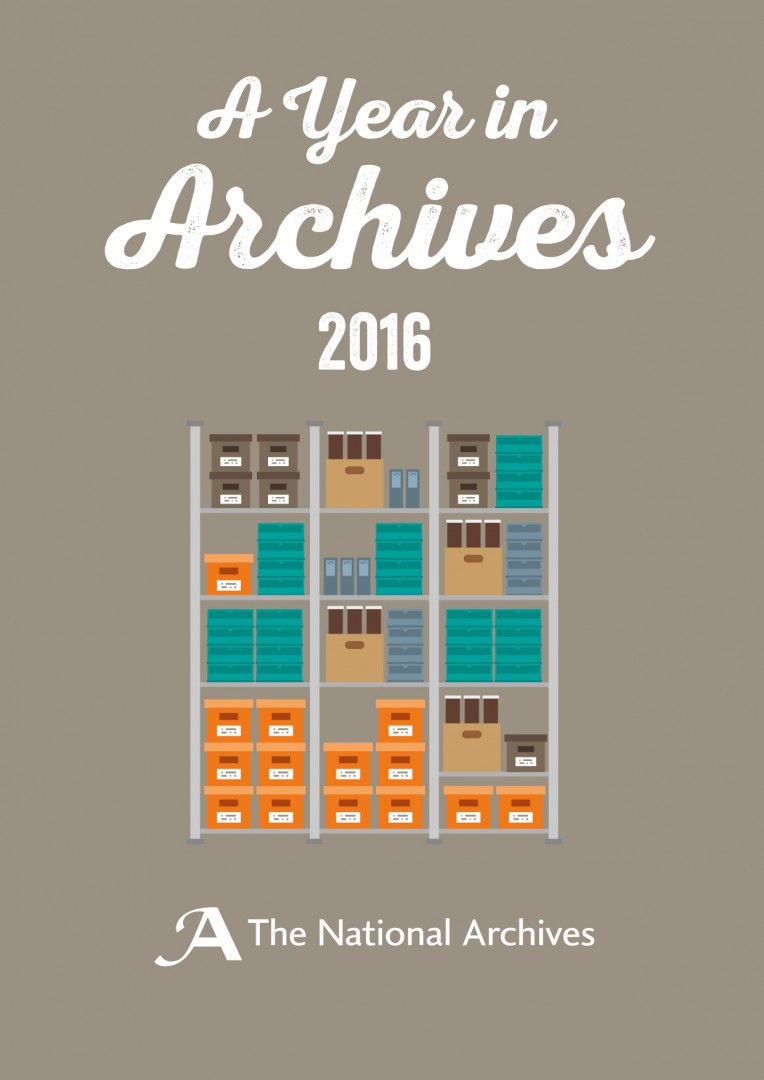 showcases how the archives sector brims with innovative and creative projects.
By working together, archives are finding new ways to demonstrate the uniqueness of their collections, through engaging with existing and new audiences.
We would like to thank all of those who have contributed to helping illustrate how archives across the country are demonstrating their value to society and their local communities, and in bringing history into people's lives.
We hope that you will enjoy A Year in Archives 2016 as much as we do, and that you will share it with your users, so we can all take part in celebrating how exciting a time this is to be an archive.
To request a copy, please email asd@nationalarchives.gov.uk.