User Advisory Group (UAG) delegates represent different sections of our user community, not just their own interests.
As well as attending UAG meetings, each delegate has a responsibility to cascade the details of the meetings to members of their user community and gather feedback from them.
You can find further details on the UAG in our terms of reference (PDF, 0.14MB).
Academic users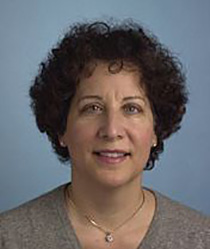 Grace Ioppolo is Professor of Shakespearean and Early Modern Drama at the University of Reading. She is the author of several books on Shakespeare and other Elizabethan playwrights, and has published widely on theatre history, manuscript studies and bibliography. She is the Director and Founder of The Henslowe-Alleyn Digitisation Project, which has made the single largest manuscript collection on early modern English theatre production and performance available as a free electronic archive. Grace is an elected Ordinary Fellow of The Society of Antiquaries of London and an elected Fellow of the Royal Society of Arts.
---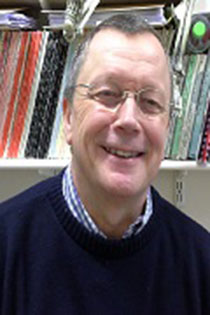 Dr Geoff Monks has worked in the property, hospitality and medical sectors. Formally, he holds DipHSW, BA, BSc, MA and PhD, the major precipitations of which are politics, economics and management. His current interest is the analysis of market distortions in the pharmaceutical industry – upon which a major piece of research has been undertaken. His other formal interest is in the analysis of land management, to which there is a book publication pending. He has worked extensively within a wide range of archives, both private and national, yielding wide-ranging experience of the difficulties and pleasures of working with both digital and handwritten materials.
---
Early academic career researchers
Post currently vacant.
---
County/external archives
Angela Graham is Archive Manager at the East Anglian Film Archive, owned and operated by the University of East Anglia. Angela has worked in museums and archives for more than 20 years, and was previously a member of the senior management team at Stoke-on-Trent Museums Service and director of museums in Cheshire, Stoke and Norwich. She is an Associate of the Museums Association, a member of the Film Hub South East Advisory group, and a member of the amateur cinema special interest group within the British Association of Film Television and Screen Studies.
---
Equality and diversity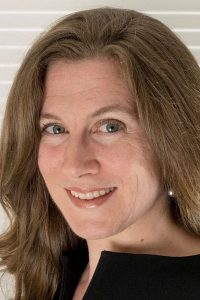 Dr Sophie Kay's professional background is in interdisciplinary cancer research and she holds a DPhil in Systems Biology from the University of Oxford. She has close ties to the open science and open knowledge communities, originally as a Panton Fellow with the Open Knowledge Foundation and, since 2012, as Director of the Open Science Training Initiative.
Sophie's interaction with The National Archives primarily involves family history research, using documents ranging from death duty registers in IR26, to J77 divorce papers, PCC wills and military records.
---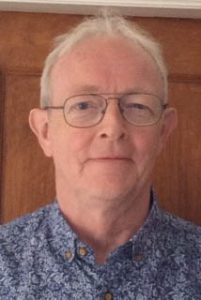 Will Reid worked with Libraries and archives in Newcastle and Liverpool. He has also worked recently with the Willy Russell Archive, the Unity Theatre and the Metropolitan Cathedral at 50 projects. He's currently company secretary of the George Garrett Archive Project.
He has spoken at a range of events in the UK and beyond on these and others and is an advocate of improving civic engagement with archives.
---
Independent researchers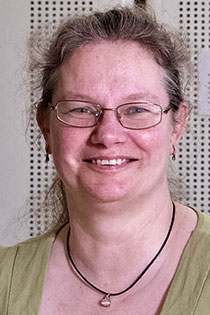 Sue Adams is a professional genealogist who qualified with an MSc in Genealogical, Palaeographic and Heraldic Studies from the University of Strathclyde in 2012.  She is currently working on a PhD using late manorial records at the University of Lincoln, reflecting her research interests in 17th to 19th century land and property.  She is a member of the Association of Genealogists and Researchers in Archives, the Register of Qualified Genealogists and the Association of Professional Genealogists.
---
Map Room users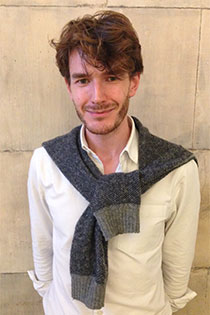 Adam Chambers is a part-time PhD student at King's College London working on the chancery of King Henry III of England. He uses the Map and Large Document Reading Room to study the chancery rolls and the Invigilation Room to study 13th-century engrossments. Adam usually visits The National Archives on Saturdays.
Contact Adam about the Map Room.
---
Online users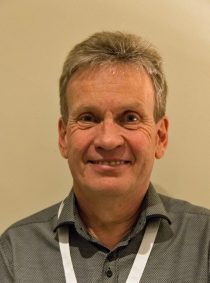 Stephen Daglish represents the Guild of One-Name Studies, a genealogical organisation whose members research particular surnames, their origins, migration and name-holders. The records at The National Archives are crucial for this type of research and, with a global membership, many Guild members rely on online access to the records. By representing the interests of these Guild members, Stephen also hopes to represent the wider family history community that, for whatever reason, is unable to visit Kew and looks for ways to access records remotely.
Stephen has a one-name study into his own surname (one-name.org/) and also has an interest in local and social history.
---
Online family historians
Camilla von Massenbach is one of the founders of the FreeBMD project (now under the umbrella of Free UK Genealogy, where she chairs the board of trustees). FreeBMD was quite possibly the first crowdsourced project in the world. She is also an active family historian with an extensive family tree, including well over twenty generations in some lines. She is passionate about public access to and appropriate licensing of public records, accurate transcription of primary sources and the ability to do meaningful research online.
---
On site personal interest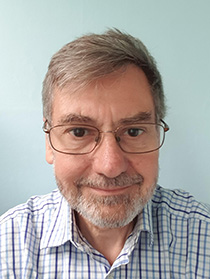 Mike Grahn has a professional background as an academic in medical research and technology development. At The National Archives his interests focus on the history of technology and healthcare and, currently, the development of the gas mantle industry. He is interested in facilitating user involvement in the development of the catalogue and finding aids to support cross-connectivity between archives and subject specialists.
Contact Mike with any issues and suggestions regarding your on site personal interest use of the Archives.
---
Second post currently vacant.
---
Student users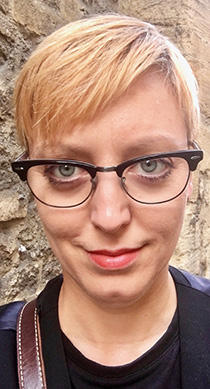 Amelia E. Clegg is a Doctoral Candidate at Birkbeck, University of London. Her thesis focuses on cultures of leadership of Coldstream Guards regimental officers in the South African War (1899–1902). Her research interests include masculinity and gender studies, British Imperial and Colonial history, Southern African history, cultural history, and military history. She uses a range of archival material at The National Archives such as documents from the Colonial, War and Foreign Offices, and papers relating to the South African War. You can contact Amelia at aeclegg@icloud.com.
---
Family history societies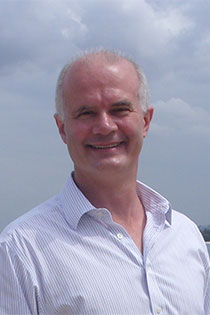 Francis Howcutt is Vice Chairman of the Federation of Family History Societies (FFHS) and has frequented The National Archives for over 40 years. His publications include articles for family history journals and copy for the FFHS website, which he is currently redesigning. Having indexed the 1674 hearth tax for Northamptonshire, he is working on probate records in that area. He has participated in consultations on the 2021 census and marketing civil registration records. Francis is an active speaker on family history topics and runs the Howcutt & Howcott family history website (www.howcutt.org), which showcases the heritage of people across the World who share his surname.
---