User Advisory Group (UAG) delegates represent different sections of our user community, not just their own interests.
As well as attending UAG meetings, each delegate has a responsibility to cascade the details of the meetings to members of their user community and gather feedback from them.
You can find further details on the UAG in our terms of reference (PDF, 0.23MB).
Academic users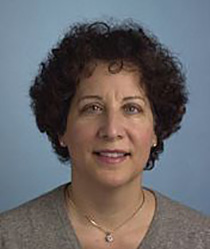 Grace Ioppolo is Professor of Shakespearean and Early Modern Drama at the University of Reading. She is the author of several books on Shakespeare and other Elizabethan playwrights, and has published widely on theatre history, manuscript studies and bibliography. She is the Director and Founder of The Henslowe-Alleyn Digitisation Project, which has made the single largest manuscript collection on early modern English theatre production and performance available as a free electronic archive.
Grace is an elected Ordinary Fellow of The Society of Antiquaries of London and an elected Fellow of the Royal Society of Arts.
---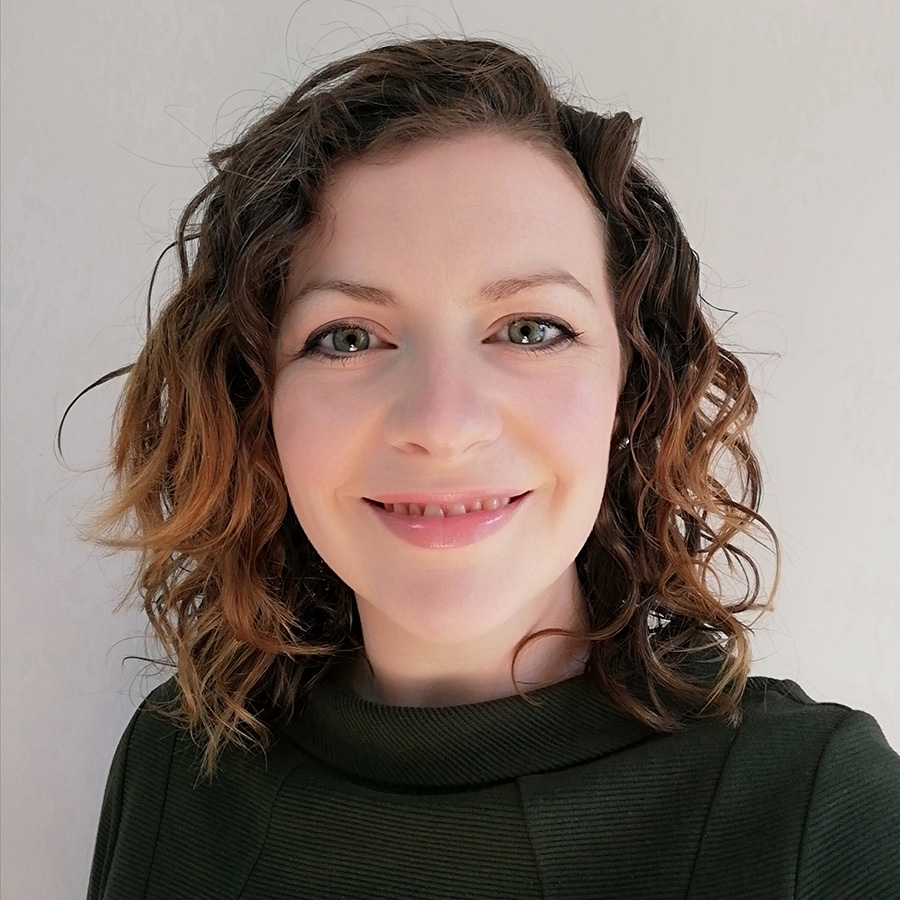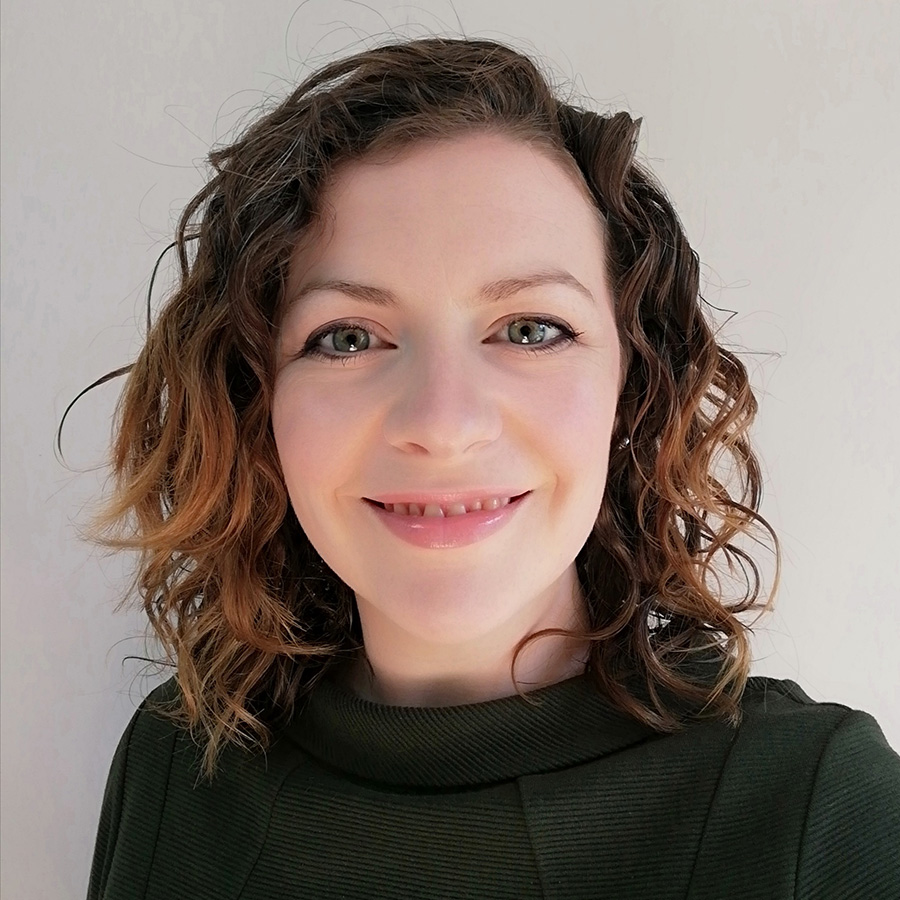 Jennifer Aston is Senior Lecturer in History and Director of the Institute of Humanities at Northumbria University. She has published on gender and small business ownership and bankruptcy in the 19th and early 20th century, and is a co-founder of ReWOMEN (Researching Women of Management and Enterprise Network).
Jennifer has recently started a new project which will use petitions heard before the Court for Divorce and Matrimonial Causes 1857-1923 to explore issues of domestic abuse, the economic cost of divorce, child custody and mediation, and the development of the family law profession.
---
County/external archives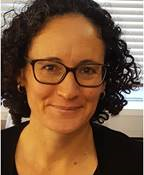 Grace Touzel is a librarian at the Natural History Museum (London) and a doctoral candidate at the School of Advanced Studies, University of London. She has extensive experience of exploring, describing and promoting NHM special collections. Her doctoral research focuses on stationery bindings and binders of London.
Grace uses The National Archives to examine stationery bindings as physical objects, tracing the evolution of the blank book from the 17th to the 19th century. As a library cataloguer and a researcher, she is keen to encourage those who curate the physical collections to describe them to a broader audience.
Grace tweets as @booksnbackpack and can be contacted at sg.touzel@nhm.ac.uk.
---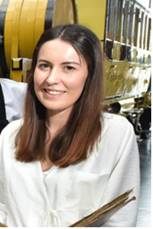 Alison Kay is the Archives Manager at the National Railway Museum (NRM), part of the Science Museum Group. Alison manages the NRM's vast manuscript, photography, moving image and sound collections and a team of archivists. She has worked in railway archives since qualifying as an archivist in 2008.
Alison led a successful Archives Accreditation application for the NRM and has worked on diverse research and exhibition projects including Ambulance Trains where she researched The National Archives' war diaries.
---
Equality and diversity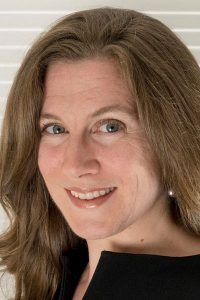 Dr Sophie Kay's professional background is in interdisciplinary cancer research and she holds a D.Phil. in Systems Biology from the University of Oxford. She has close ties to the open knowledge community, originally as a Panton Fellow with the Open Knowledge Foundation and also as Director of the Open Science Training Initiative from 2012-2019.
Sophie uses The National Archives as an independent researcher, working with a variety of record sets in her professional family history research. She writes about her research experiences and methodology on her blog The Parchment Rustler.
Sophie's role on the UAG panel includes a particular interest in Diversity and Inclusion, so please feel free to contact her directly if you have any concerns in this area which you would like to discuss.
---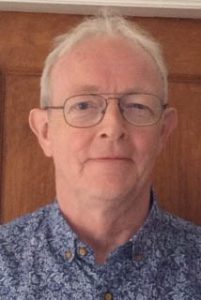 Will Reid worked with Libraries and archives in Newcastle and Liverpool. He has also worked recently with the Willy Russell Archive, the Unity Theatre and the Metropolitan Cathedral at 50 projects. He's currently company secretary of the George Garrett Archive Project.
Will has spoken at a range of events in the UK and beyond on these and others and is an advocate of improving civic engagement with archives.
---
Independent researchers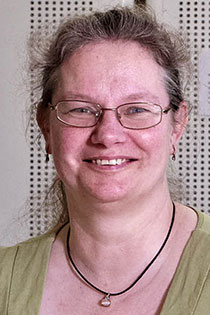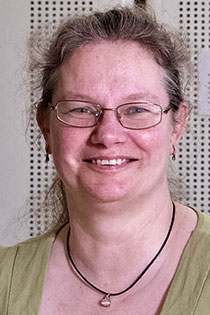 Sue Adams is a professional genealogist who qualified with an MSc in Genealogical, Palaeographic and Heraldic Studies from the University of Strathclyde in 2012. She is currently working on a PhD using late manorial records at the University of Lincoln, reflecting her research interests in 17th to 19th century land and property.
Sue is a member of the Association of Genealogists and Researchers in Archives, the Register of Qualified Genealogists and the Association of Professional Genealogists.
---
Map Room users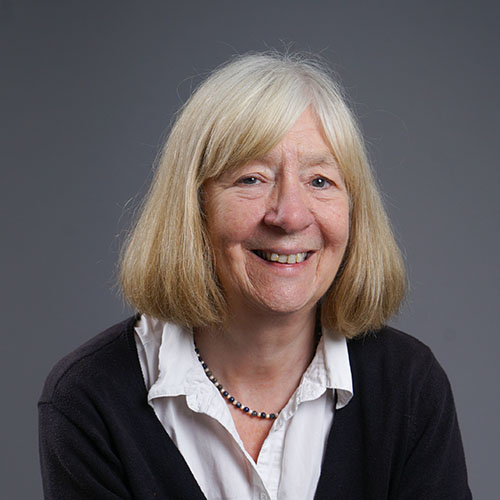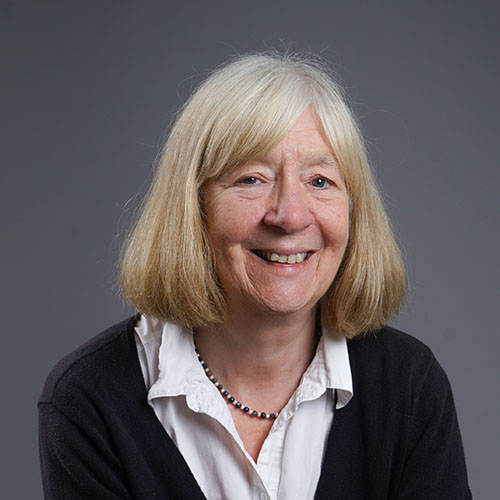 Susan Moore has been a full-time independent researcher at The National Archives all her working life, principally working in the Map & Large Document Reading Room. Although she has extensive knowledge of a wide range of medieval and early modern records, particularly those relating to land, at The National Archives and elsewhere, she specialises in all periods of the Chancery court records and is the author of books, courses and articles on this subject.
Susan is a Fellow of the Society of Antiquaries of London, and a trustee of the British Association for Local History (www.balh.org.uk).
---
Map Room users and early career academics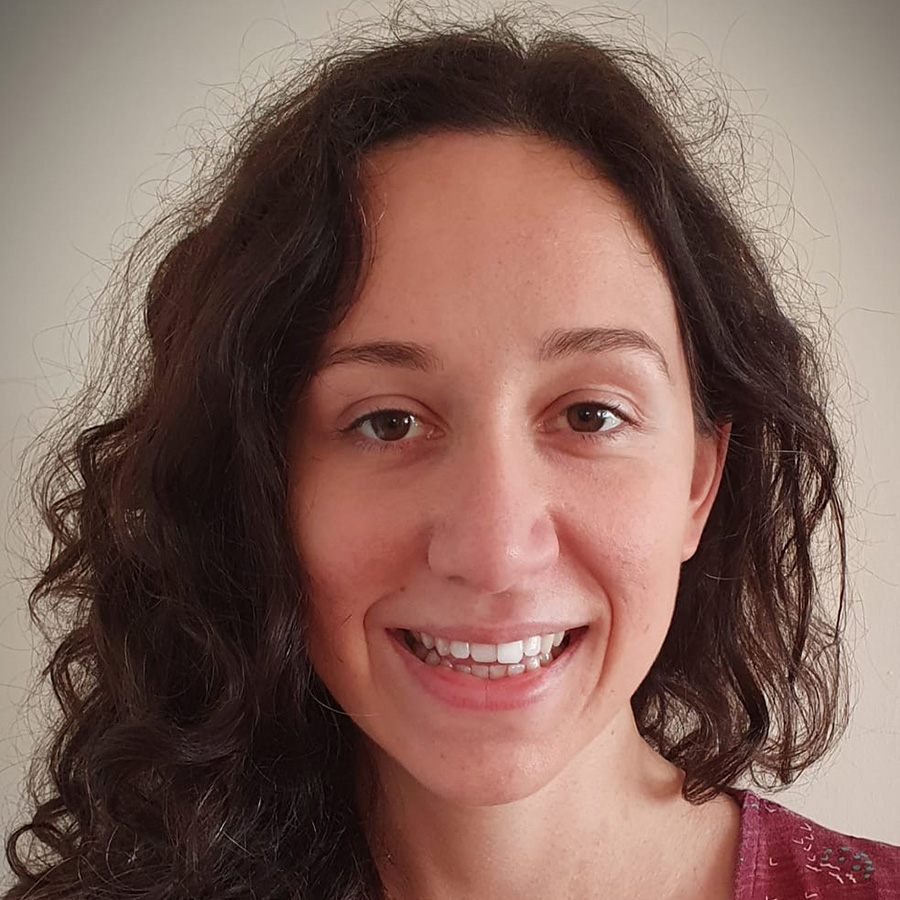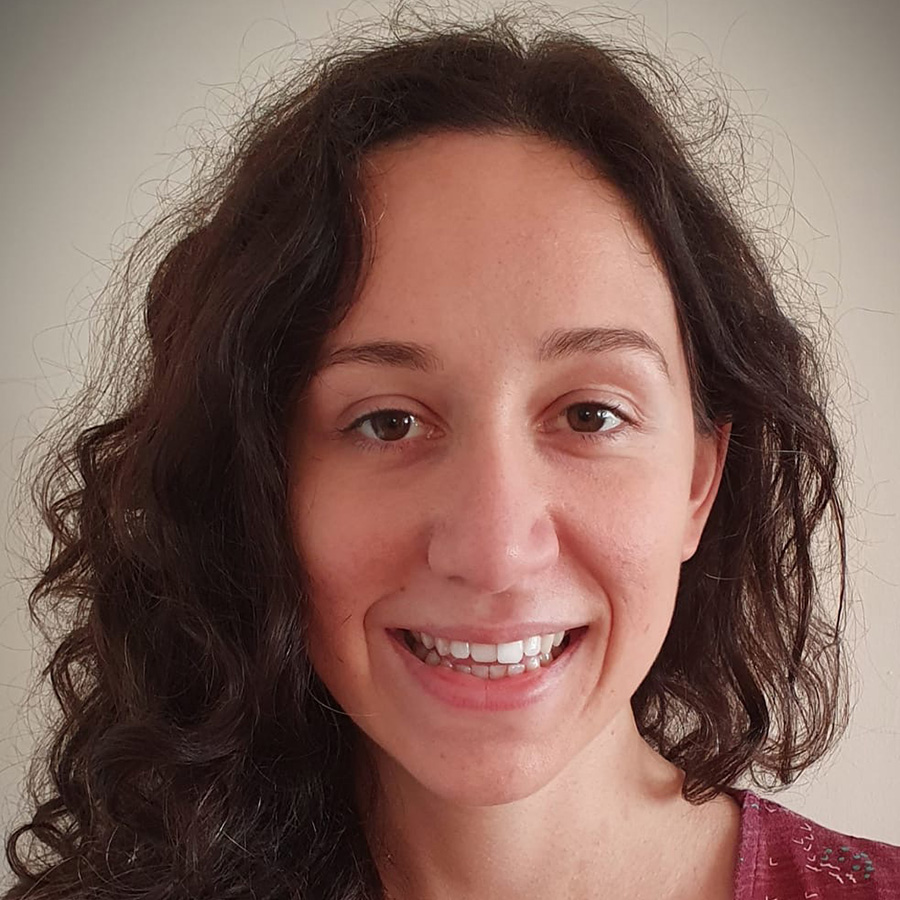 Sadie Jarrett is a 2020/21 Economic History Society post-doctoral fellow at the Institute of Historical Research. Sadie is also an honorary research associate at Bangor University's Institute for the Study of Welsh Estates, where she submitted her PhD in September 2020.
Sadie's research focuses on the history of the early modern Welsh gentry, but she also has broader interests in early modern legal records. Sadie tweets @pastdeeds.
---
Student and early career researchers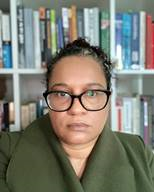 Elli Michaela Young is a part-time PhD candidate at University of Brighton. Her research investigates how creolised styling practices, which emerged in Jamaica, were utilised in the construction of Jamaican identities during a period of transition from colony to independence (1950-1970).
She has a BA in Design from London Metropolitan University and a MA in Postcolonial Cultures and Global Policy from Goldsmiths College. She has lectured at a number of UK universities and designed the University of Brighton's first African Diaspora Fashion module.
She is currently a visiting lecturer at London Metropolitan University, Central St Martins and Middlesex University, and is a Teaching and Learning and Continuing Professional Development Officer for the Design History Society where she is responsible for developing and delivering events for design history's constituency.
---
Family history and online users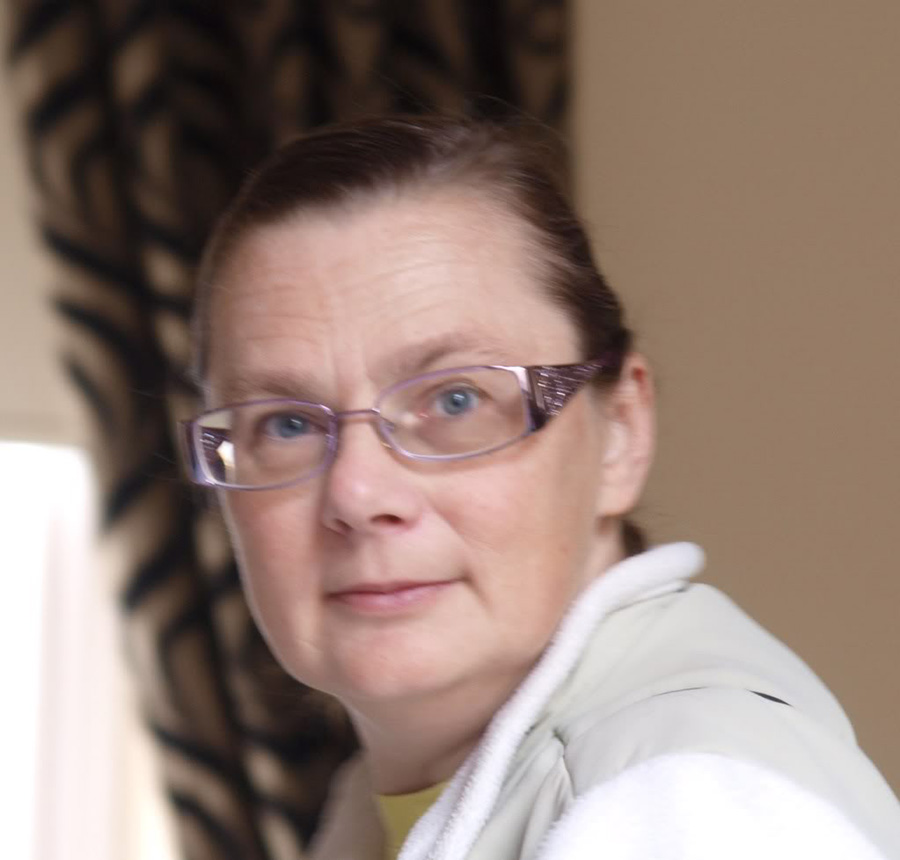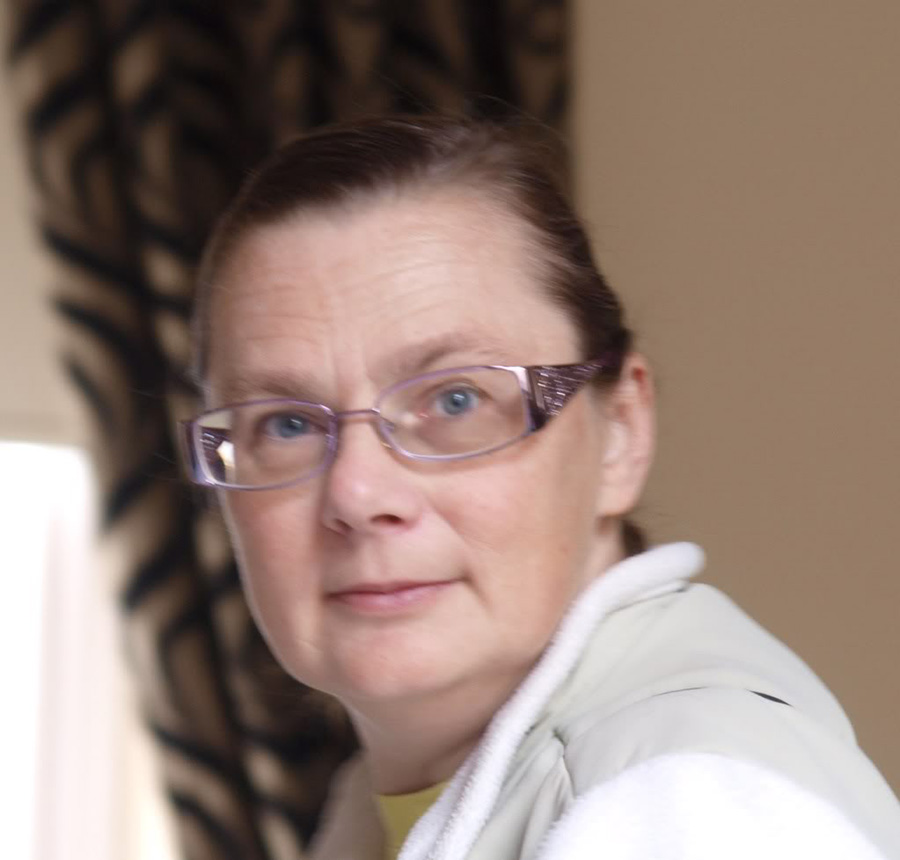 Pat Reynolds is the Executive Director of Free UK Genealogy CIO – the charity behind FreeBMD, FreeCEN and FreeREG. Her previous work has included leading the Surrey History Centre and being a Museum Development Officer. She is researching her own family tree using, where possible, free resources including The National Archives and Wikitree. As she is partially sighted, Pat relies on the high-quality digitization of material on the web, and high-quality transcriptions.
---
On site personal interest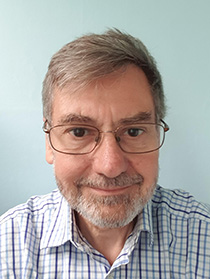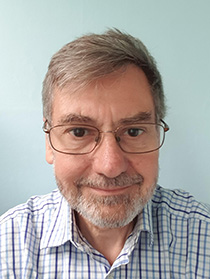 Mike Grahn has a professional background as an academic in medical research and technology development. At The National Archives his interests focus on the history of technology and healthcare and, currently, the development of the gas mantle industry. He is interested in facilitating user involvement in the development of the catalogue and finding aids to support cross-connectivity between archives and subject specialists.
Contact Mike with any issues and suggestions regarding your on site personal interest use of the Archives.
---
Student and online users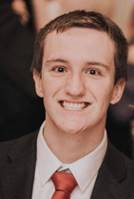 Matthew Cleary is currently a PhD candidate in Law at the University of Edinburgh. Matthew's research focuses on 15th- and 16th-century English inheritance law, more specifically on the administration of wills under canon and common law.
Matthew is attached to the Centre for Legal History within the Edinburgh Law School. Previously Matthew studied in Canada where he received a BA Spec. Hons. and MA degrees in History.
Matthew is passionate about supporting researchers in their historical projects and looks forward to voicing the comments and suggestions of online and student users of The National Archives. Matthew can be reached at m.cleary-1@sms.ed.ac.uk.
---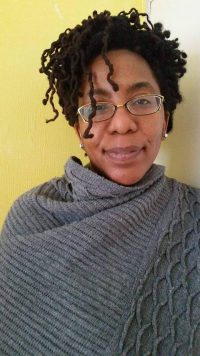 Nadine Chambers is a doctoral candidate at the University of London (Birkbeck) and has been an active member of the UAG since June 2019. Her transatlantic work on Black and Indigenous relations in the 18th century involves Pacific, Caribbean and Atlantic histories within the British colonial record. She enjoys helping cultivate an interest and sense of access to archives in undergraduates and new post-graduates.
Nadine is a huge fan of the work put into the selection of student/researcher centred workshops offered by The National Archives. She can be reached at federationdreamer@gmail.com.